Hello, my bodacious bon-bons! How are you? Our weather continues in warm and sunny mode. Too much of a good thing? Many lawns around town have turned yellow and brown. Our grass usually doesn't go dormant until late July or August. As I've said before, we're about a month ahead of schedule. The ground is hard as a rock. A little rain would go a long way.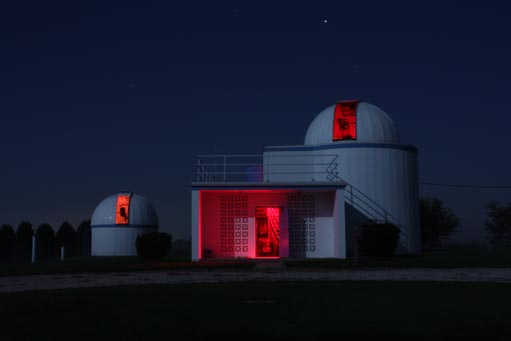 (Don't forget, if you visit The Journal Times.com too much, you'll have to start paying them. Oh my.)
"Summertime and the living is easy…" Or is it? Road construction all over Racine has made it anything but easy to get around. I still do most of my traveling by automobile. (Astral projecting is not quite as accurate as driving is, and a/p is an enormous drain on my psychic powers. I'd rather pay $4 a gallon for gas than try to astral project around town.) There is so much construction, and so many detours, that it has become trying just to go from place to place. Where are the flying cars that they promised us in the 1950's? Personal helicopters would allow us to hop from shop to shop. Why aren't Racine citizens given free Segways® and Hoverounds®? Why isn't our Mr. Mayor Dickert looking into these issues?
There is a stink afoot concerning a local police chief. Why do our area public officials get into so much trouble? This is another black eye for Racine, justified or not. Lawsuit, charges against an alderman, another alderman making a ninny of himself on TV, oh my, oh my. Really? This is the best that we can do? How utterly sad.
I will not end my blog on a negative note, my dears. You are my Positive Pollies; you are the ones that lift my spirits when they flag. Thank you for reading my blog today. Thank you for every day.
Party, party, party, my Irregulars! The days are hot, the nights are cool, have yourself fun, don't be a fool. School's out, so watch out for the kids. I'll watch out for you. Palamate!