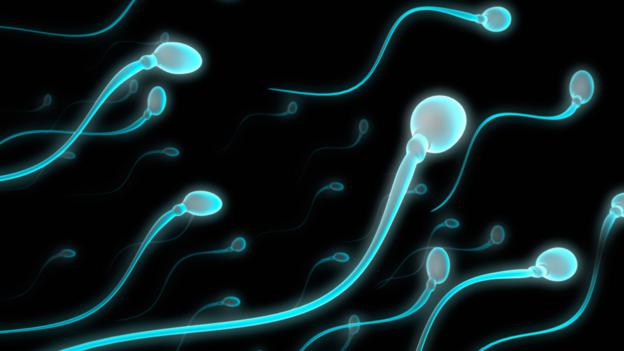 "Men who do little exercise and spend much of their spare time watching TV have lower sperm counts than more active men, a study suggests."
"Clocking up 20 hours a week of TV time appears to be detrimental, the US authors from Harvard say in the British Journal of Sports Medicine.
"Yet 15 hours or more of exercise a week boosts semen quality, according to the results in nearly 200 college students.
"The researchers said more studies were needed to explore the possible causes."
Read more: http://www.bbc.co.uk/news/health-21326810
That's another good reason to give up TV. I'm sure that sitting in front of a computer monitor is much healthier.