From
The Journal Times.com
:
RACINE — In the moments leading up to district attorney's meeting with the family of Ty' Rese West, Racine Mayor Cory Mason released a statement asking the community to react peacefully regardless of the decision.
In the statement, Mason also brought up concerns about race and the inequality in how different races are treated. The Wisconsin Professional Police Association released its own statement the following day, pointing out concerns it had with what Mason said. And then on Thursday afternoon, the NAACP Wisconsin Criminal Justice Committee chairman released his own statement that condemned "this latest example of our justice system's failure to protect Black lives."
"No matter the outcome, I hope we will react peacefully, in a way that will honor the West family and the memory of their son," Mason wrote in his email.
It was released at 5:34 p.m. Wednesday, half an hour before a meeting at the Racine County Courthouse between the West family and Racine County District Attorney Tricia Hanson.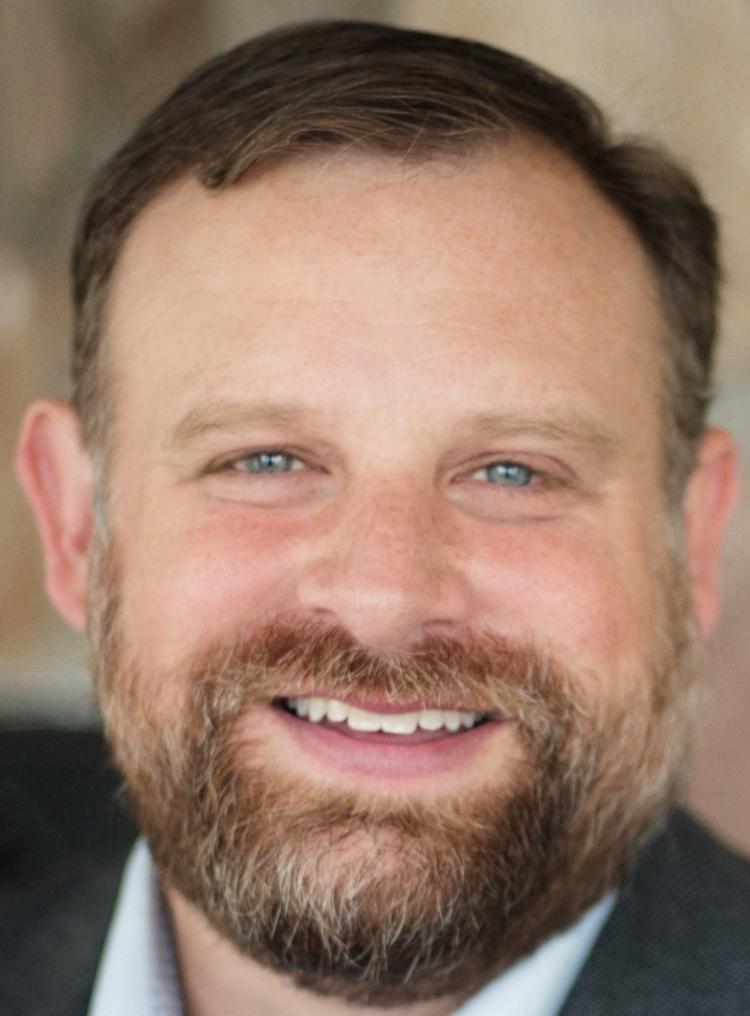 As part of his statement Mason also wrote, "I know that if this were my child, I too would be asking tough questions, and expecting satisfactory answers, transparency, and accountability.
"And I want to acknowledge the painful reality that my white children are viewed and treated differently than their African American and Latino counterparts. That must change.
"Whatever the Racine County District Attorney decides today, I will continue to support reforms that reduce those inequalities, and increase our entire community's confidence in our criminal justice system," Mason wrote.
Jim Palmer, executive director of the Wisconsin Professional Police Association, on Thursday released a statement criticizing the mayor's statement, saying, "Numerous officers have reached out to me to convey their discouragement over the statement issued yesterday by Mayor Mason highlighting the institutional bias that exists generally within the criminal justice system.
"Mason's statement — which he issued before the district attorney even released her decision — served to carelessly reinforce the unsubstantiated notion that Mr. West's death was a product of his race."
Palmer went on to say, "The critically-imperative need to address the societal inequities facing communities of color should not be used as a broad brush to misrepresent the nature of this case, dismiss the manner in which it has been exhaustively reviewed, or overlook the dangers that law enforcement officers must face every day."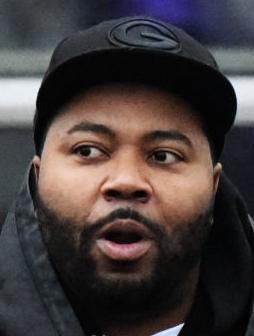 Then, late Thursday afternoon, Corey Prince, the chairman of the NAACP Wisconsin Criminal Justice Committee, issued a statement. It opened by saying: "The NAACP Committee on Criminal Justice fiercely condemns this latest example of our justice system's failure to protect Black lives. Ty' Rese West's death is the latest chapter of the ongoing epidemic of police brutality in our nation. The announcement by Racine County District Attorney Tricia Hanson that no charges would be filed against the officer involved in the death of Ty' Rese West represents an all too familiar epilogue to that narrative."
The statement also says, "This Committee challenges the Mount Pleasant Chief of Police to use this incident to transform the lackadaisical body-worn camera policy that his department employs. The current Mt. Pleasant body camera policy has allowed Officer Giese to be engaged in this incident, and the public be left with nothing more than his word to go off!
"Three months is entirely too long for anyone to go without answers to a tragedy of this magnitude. Community Police Relations can never heal, let alone grow, until we address the fundamental problem of how officers encounter and interact with People of Color, and particularly Black Men of Color," Prince said.