From
Fox6Now
: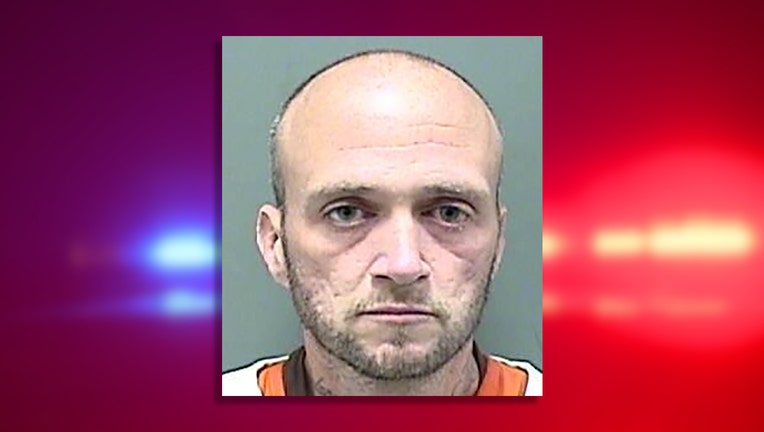 Charles Kirkpatrick
RACINE, Wis. - A 39-year-old Racine man has been charged with allegedly impersonating an undercover police officer.
Prosecutors say Charles Kirkpatrick was in possession of a former officer's police ID and used it to present himself as an undercover cop to multiple people on June 2.
Racine police were dispatched to a high school near Spring and Luedtke for a reported stolen vehicle. When they arrived, officers spoke with a retired Racine officer who reported his car – containing his keys and wallet – was taken by an unknown man.
The former officer said he'd left his vehicle within eyesight after parking it to coach track at the high school. While coaching, he saw the unknown man drive it out of the parking lot. Among the items in his wallet was his retired police department badge.
Officers reviewed the school's video surveillance and a still image taken by the former officer. During the investigation that day, a criminal complaint states, Kirkpatrick was detained near Haven and Oregon – roughly two miles west of the school – in possession of the former officer's police ID.
The officer who spotted Kirkpatrick saw him reaching into a different vehicle before getting in, according to the complaint. The officer also noted there was another man inside.
That man, the complaint states, told police that he was sleeping in the back seat of the vehicle when he woke up to Kirkpatrick in the front seat. The man said Kirkpatrick showed him the police badge, said he was an undercover officer and instructed him not to call police.
Read more: https://www.fox6now.com/news/racine-undercover-police-officer-impersonator