From
Fox6Now
:
MILWAUKEE - A 2-year-old boy was shot and killed Sunday, Aug. 1 in Milwaukee, near 9th and Madison, according to the medical examiner.
Police said the shooting, which happened shortly before 2 p.m., appears to have been accidental. According to police, children were able to get a hold of a gun and unintentionally discharged it, striking the boy.
A 26-year-old Milwaukee man was arrested in connection to this incident. Neighbors told FOX6 News that person is the child's father.
"I don't know what happened, and I feel real bad for the family," said Micah Meyer, neighbor. "I wasn't here when it happened. I just got home and taking care of him and asked police what happened. There was a shooting and I realized it's my friend's house."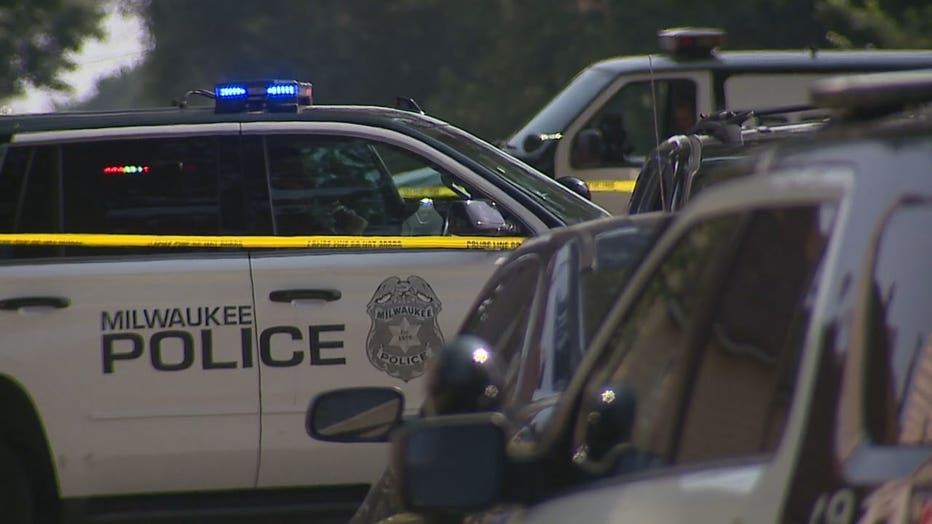 Meyer, who lives next door, said he knows the man who was arrested.
"He must have left it out on accident, and the little boy got it," said Meyer.
Meyer, a father himself, struggled to understand the pain the family might be experiencing after this tragedy.
"I'd be devastated if it was my son," said Meyer. "Good father, good boys. It's just a sad story."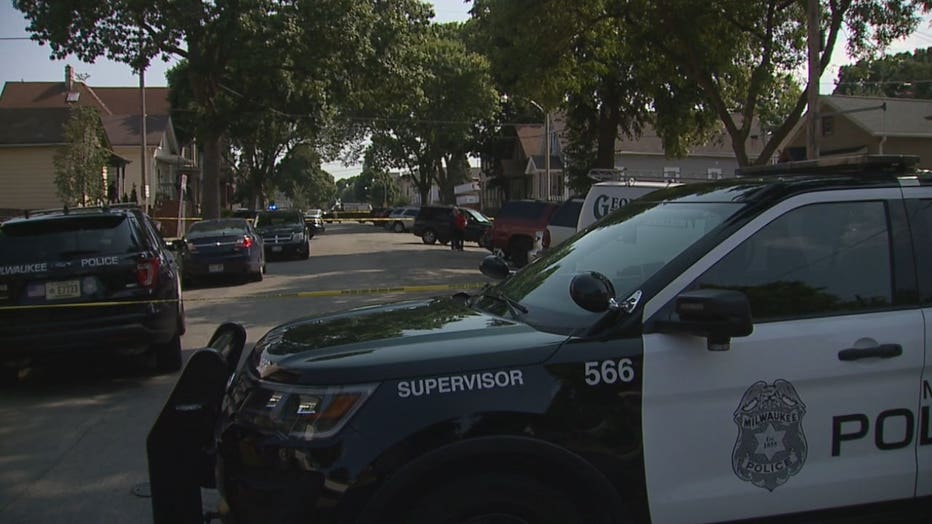 Police said this incident should serve as a reminder to keep firearms in a secure area and out of the reach of children. Milwaukee police added that the department still has free gun locks available to members of the public. If you are interested in a free gun lock, you are asked to contact your MPD district.
Anyone with information regarding this shooting is asked to please contact Milwaukee police or Crimestoppers.
From: https://www.fox6now.com/news/2-year-old-fatally-shot-in-milwaukee