From
ZeroHedge
:
In the early days of the virus pandemic, things didn't look so hot for the field of plastic survey. Hospitals were overrun with COVID-19 infections and banned all elective procedures, limiting plastic surgeries. But sometime after, when the economy reopened, and hospitals allowed elective surgeries, demand for butt implants soared.
Bloomberg, citing data from the American Society of Plastic Surgeons (ASPS), says there were broad declines for minimally invasive and surgical cosmetic procedures during 2020. Botox and soft-tissue fillers remained popular with consumers. But it was buttock augmentation, or butt implants were a massive hit among consumers. Cosmetic procedures for the implants last year were up 22%, from 970 to 1,179.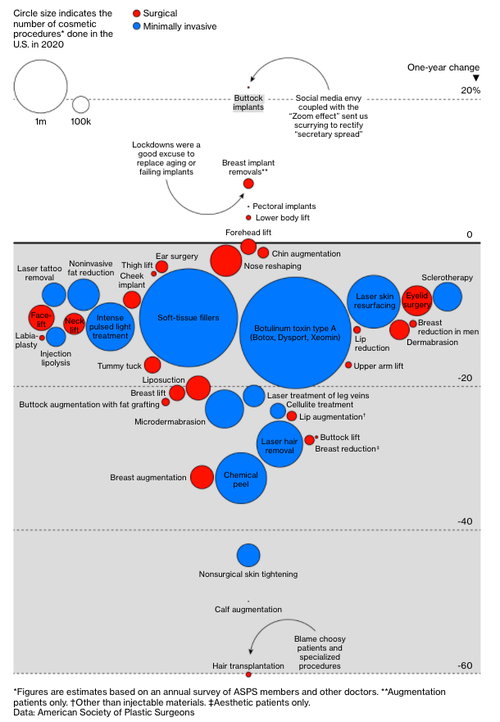 Dermatologist Ava Shamban said the lockdowns likely triggered those with flat buttocks to receive implants after spending their days surfing Instagram and seeing influencers and models with "higher, tighter rounder assets. "
The typical butt implant is not cheap, costing more than $5,000, and has a durability life of approximately ten years. ASPS doesn't provide data on the average age or gender of those who received buttock augmentation during 2020, but we would assume it was bored millennials who still had a job. Unless stimulus checks were spent on ass implants, there are no data points supporting this.
Here are some examples of before and after buttock augmentations: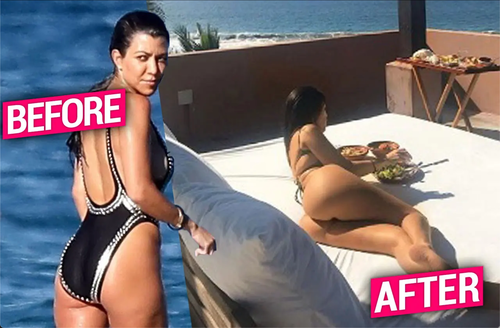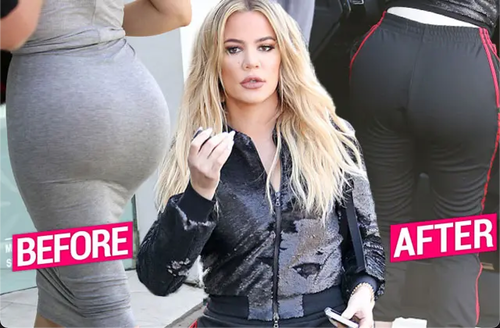 ASPS said one of the most significant declines in cosmetic procedures during the pandemic were hair transplants, down 60% last year.
Dr. Lisa Cassileth of Cassileth Plastic Surgery and Skincare told Bloomberg since implants have a shelf life and will eventually fail, an eventual replacement or removal will be needed.
"The population of aging implants is getting greater every year, so part of this is just a reflection of the boom we have had in implants over the years," Cassileth said.
So if it's wanting to look like an Instagram influencer or removal of old implants - ASPS doesn't specify - all we do know is that cosmetic surgical procedures for ass implants soared during the pandemic.
From: https://www.zerohedge.com/medical/demand-ass-implants-booms-during-pandemic