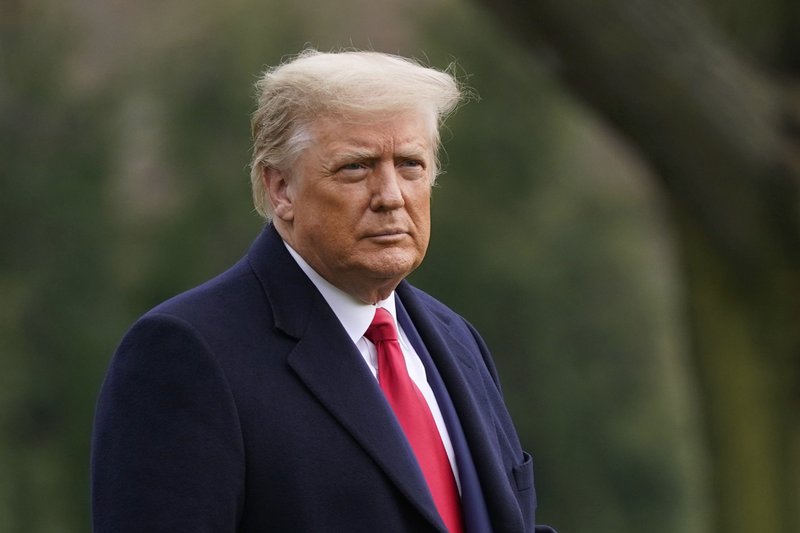 WEST PALM BEACH, Fla. (AP) — Unemployment benefits for millions of Americans struggling to make ends meet lapsed overnight as President Donald Trump refused to signed an end-of-year COVID relief and spending bill that had been considered a done deal before his sudden objections.
The fate of the bipartisan package remained in limbo Sunday as Trump continued to demand larger COVID relief checks and complained about "pork" spending. Without the widespread funding provided by the massive measure, a government shutdown would occur when money runs out at 12:01 a.m. Tuesday.
"It's a chess game and we are pawns," said Lanetris Haines, a self-employed single mother of three in South Bend, Indiana, who stood to lose her $129 weekly jobless benefit unless Trump signed the package into law or succeeded in his improbable quest for changes.
Read more: https://apnews.com/article/donald-trump-politics-coronavirus-pandemic-2a2645e52fda774ae8f1443b4dffc82e