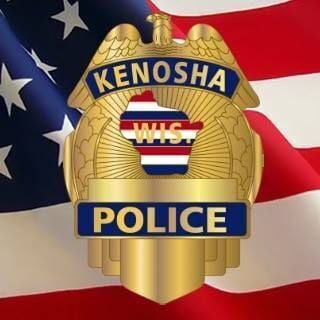 Kenosha Police arrested a Paddock Lake man after he allegedly punched a grocery store security staff member who reminded him of the store's mask requirement amid the pandemic.
The incident was reported after 7 p.m. at Woodman's Food Market, 7145 120th Ave., on Saturday, police stated.
"Somebody from the store approached them and the guy said some choice words and … that's when the punching started," Kenosha Police Capt. Brent Sagedal said Sunday.
Officers took the man, in his 50s, into custody and have recommended charges of misdemeanor battery and disorderly conduct, according to Sagedal.
Emergency personnel called to the scene treated the employee for minor injuries.
The weekend episode comes on the heels of a political showdown last week over Wisconsin's mask mandate in which Republicans in the Assembly passed a resolution rescinding the governor's public health order requiring masks be worn to prevent spread of COVID-19. That order was set to expire March 20. Republicans have argued that the governor does not have the authority to issue emergency orders successively without legislative approval.
Read more: https://www.kenoshanews.com/news/local/crime-and-courts/man-arrested-for-punching-store-security-staff-who-reminded-him-to-wear-mask-city-mask/article_1c4e6e96-be03-5344-854a-c88b1f8c1845.html