From

The Journal Times.com

:


MOUNT PLEASANT — Real Racine, Racine County's visitor's bureau, is accusing the Village of Mount Pleasant of illegally spending the hotel room taxes it has collected this year.
Under state law, municipalities are allowed to collect a tax of up to 8% on hotel room rentals. Of that revenue, at least 70% must be spent on "tourism promotion and tourism development," with the rest being able to be added to a city's/town's/village's general fund.
At the end of 2020, the Village of Mount Pleasant ended its contract with Real Racine — in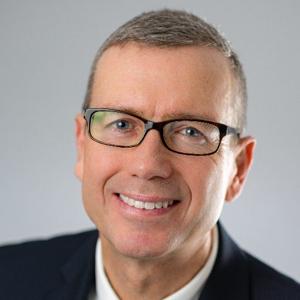 Witynski


which it paid 75% of its room taxes to the visitor's bureau — but has continued collecting room taxes.
Curt Witynski — an attorney who leads the League of Wisconsin Municipalities' lobbying efforts — says that there is "an ambiguity that exists" in the law, citing numerous amendments since the law was created in 1983, the same year Real Racine was founded.
The lawsuit primarily seeks to have Mount Pleasant pay 75% of the room taxes it has collected since Jan. 1, 2021, to Real Racine. It also seeks to have the Village of Mount Pleasant, via its Tourism Commission, re-enter into a contract with Real Racine.
Real Racine President/CEO Dave Blank said he wasn't excited about filing the lawsuit — "I have much better things to do with my time than this" — and didn't want to file a lawsuit but felt compelled to do so when emails and other communications to Mount Pleasant went unanswered.
Village officials declined to comment for this report, citing the pending legal action.
As much as $1 million is reportedly brought in annually through that room tax in Mount Pleasant.
Blank and Real Racine's lawsuit assert that it is illegal for such a commission to do the work of a traditional "tourism entity," such as Real Racine, which is required by law to spend at minimum 51% of its revenue "on tourism promotion and tourism development."
Each Racine County municipality that collects room taxes pays into Real Racine differently, depending on individual contracts. Yorkville pays 90%; Caledonia 85%; Sturtevant pays 75%, as Mount Pleasant used to.
"I don't care how they use the other 25%," Blank said.