Why we need Forced Sterilization
Speaks for itself - two irresponsible idiots who should have been paid to not breed. Welfare 4 Life!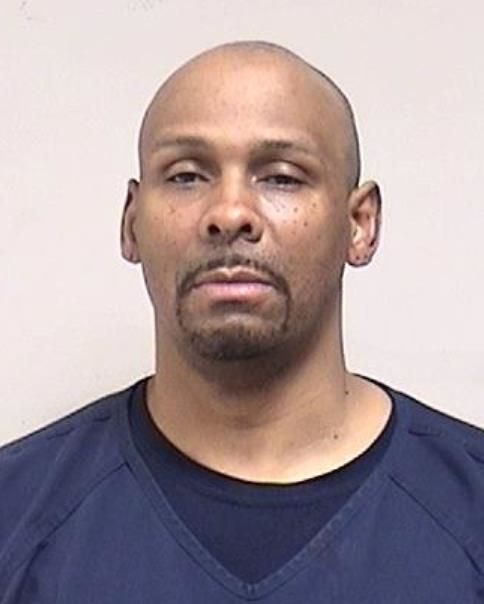 In the days before she was killed, Charniese Brown had told her boyfriend, Ranon Brownlee, that she was breaking up with him.
According to a criminal complaint filed Thursday, in a series of text messages Brownlee had accused Brown, 26, of cheating on him last weekend, and sent her a series of angry and threatening messages.
"Charniese, in the text messages, denied the accusation but repeatedly told the defendant their relationship was over and that he needed to move out," the complaint states.
Brownlee, 51, of Kenosha, was formally charged Thursday with first-degree intentional homicide, alleged to have killed Brown Monday while in a jealous rage.
According to the criminal complaint, Brown called 911 at about 5:30 p.m. Monday from the couple's home, 1704 73rd St., saying Brownlee was trying to kill her. As Brown begged for help, the dispatcher could hear what sounded like someone being stabbed and then the sound of a shotgun being fired. The dispatcher could hear a man repeatedly yelling at the woman, accusing her of sleeping with someone, as the sounds of violence continued.