The 39-year old son of the ruler of Sharjah
—
part of the United Arab Emirates
—
was found dead in London this week following what
multiple reports described as
a "drug-fueled orgy" in an £8-million Knightsbridge penthouse
.
Sheikh Khalid bin Sultan Al Qasimi, 'crown prince' of the UAE's Sharjah emirate, was laid to rest at a funeral service Wednesday attended by UAE dignitaries and his father, Sheikh Sultan bin Muhammad Al Qasimi, but soon after staff at the London-based fashion house that Khalid founded began revealing more details of the prince's extreme playboy lifestyle which reportedly led to his tragic death.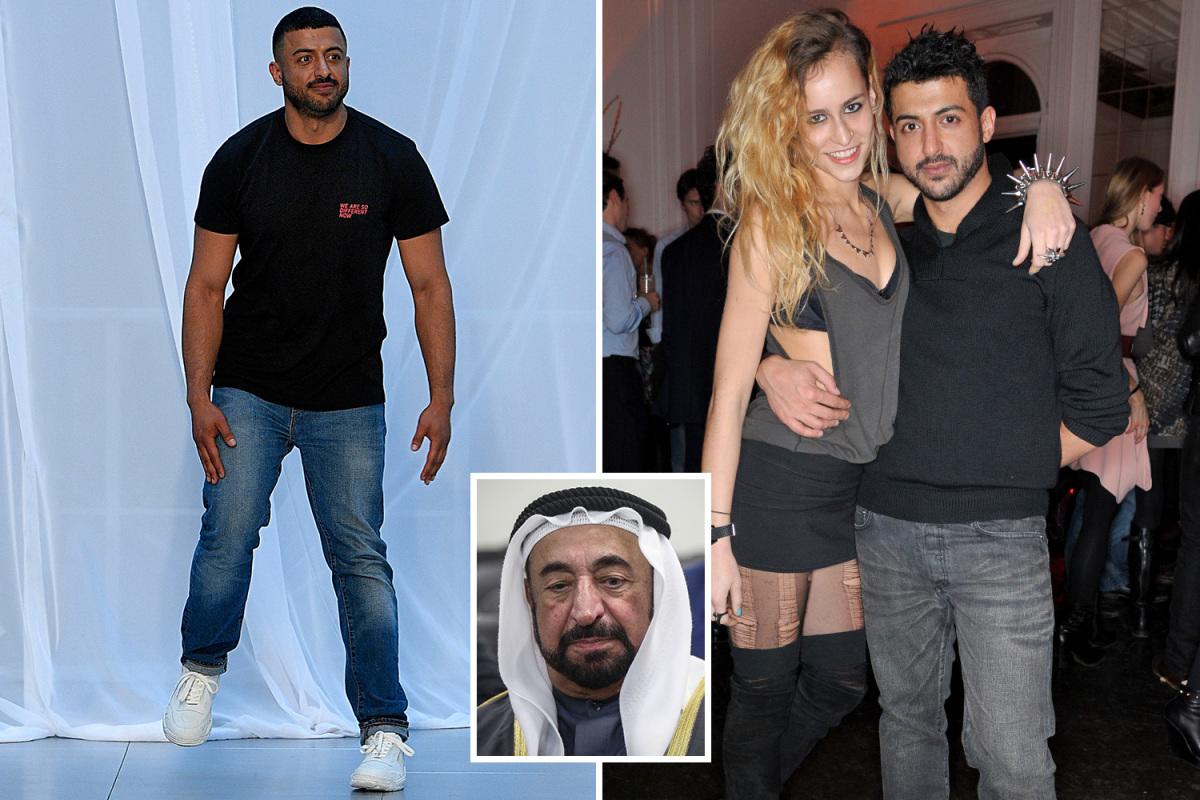 The Sun was the first to report earlier this week that Sheikh Khalid "may have died suddenly as a result of taking drugs" after police found an as yet unknown amount of Class A drugs at his apartment after medics were called.
'Class A' drugs
include anything from crack cocaine to ecstasy to heroin, LSD, to crystal meth and others.
The Sheikh was well known in wealthy London social circles as
frequently hosting meth-fueled orgies filled with high-class prostitutes
, according to UK media, and was known for
partying "days on end"
.
A staff member at the Qasimi Homme menswear brand the prince had founded told
The Daily Mail
:
"He enjoyed meth because it allows you to have sex for longer. It was the worst-kept secret in the office, he had a real soft spot for that drug. We always knew that he'd been taking it because he'd come into work in a particularly bad mood. His behaviour would be really erratic."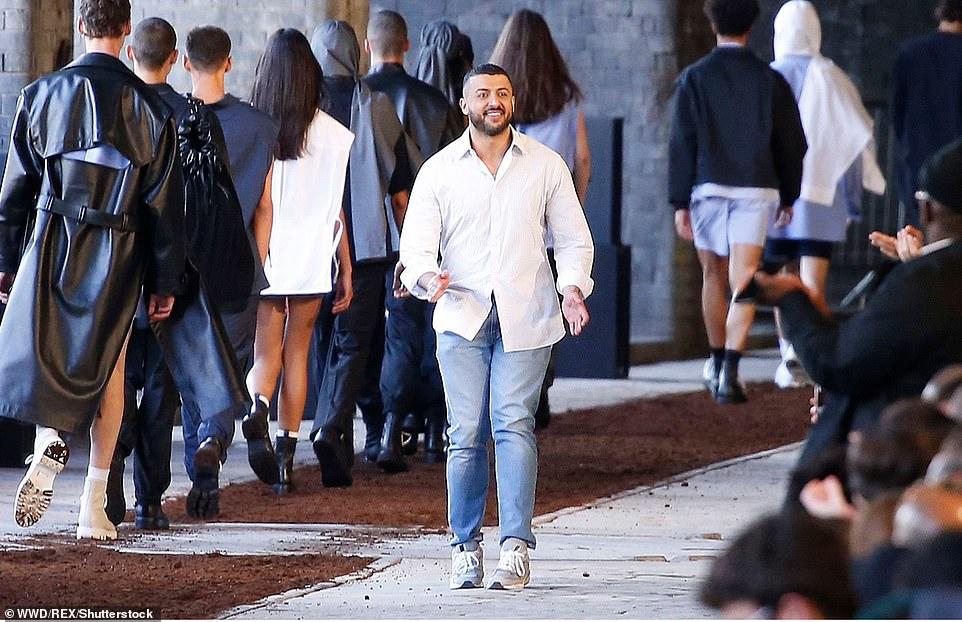 "On the whole, he was a nice guy, tough but fair
but when he'd been up for several days at one of those parties, he could become quite a monster
," the source said of the prince's party lifestyle.
The Westminster coroner's office indicated in a statement that toxicology tests could take months as the crown prince was laid to rest in the United Arab Emirates.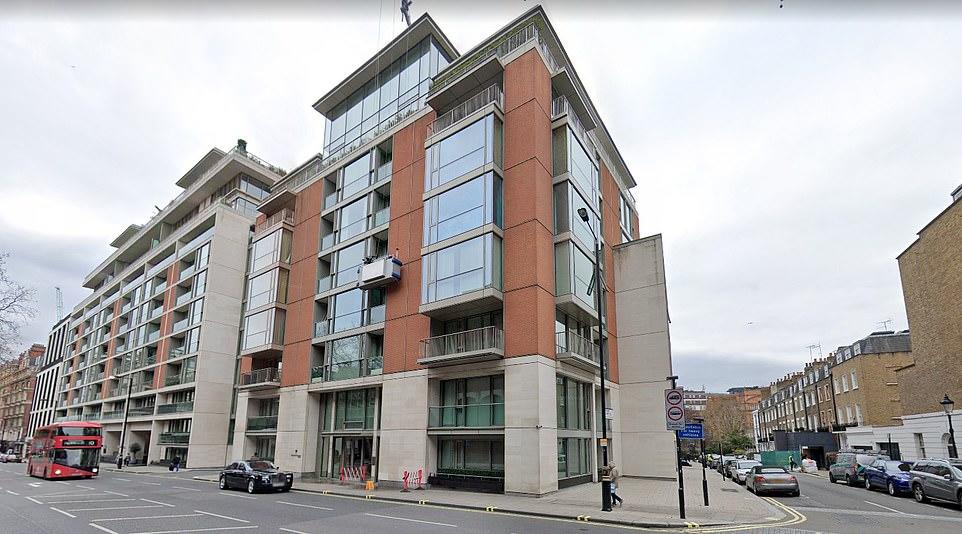 The popular prince was buried at King Faisal Mosque in Sharjah, which is the city his father rules over in the UAE.
Sadly, his brother - who had originally been in line to succeed his father as ruler of Sharjah - had also died of a party-lifestyle in 1999 at the age of 24. He'd been found at the royal family's £3 million English manor house in Sussex, which resulted in Khalid being named crown prince.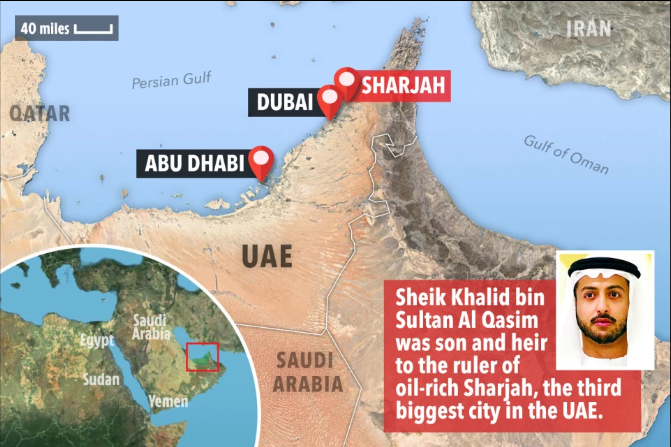 A female staff member who worked closely with the prince told
The Daily Mail
: "As you can imagine,
Khalid was very popular given the amount of money he had and the type of people he knew. There was no shortage of women after him.
"
"But he always treated his female staff with respect. He was an incredibly hard worker and very driven, but he also partied very hard. It's sad, because that's what killed him in the end," she added.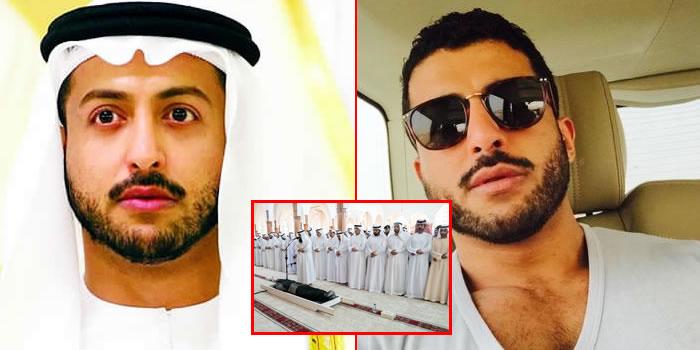 And another staff member, speaking anonymously to the
Mail
, backed up others' testimony related to his erratic drug-induced mood swings:
Khalid could become very unpredictable and we always knew to stay away from him after one of his famous parties. He was the boss so we couldn't really complain to him.

The source
followed with
: "It was mainly his friends and business associates who were invited to the parties, never us. We just heard about what happened at them."
And another had been quoted in
The Sun as follows
: "Like many young Arab men, Sheik Khalid enjoyed the freedoms he had in London. But it has ended very tragically."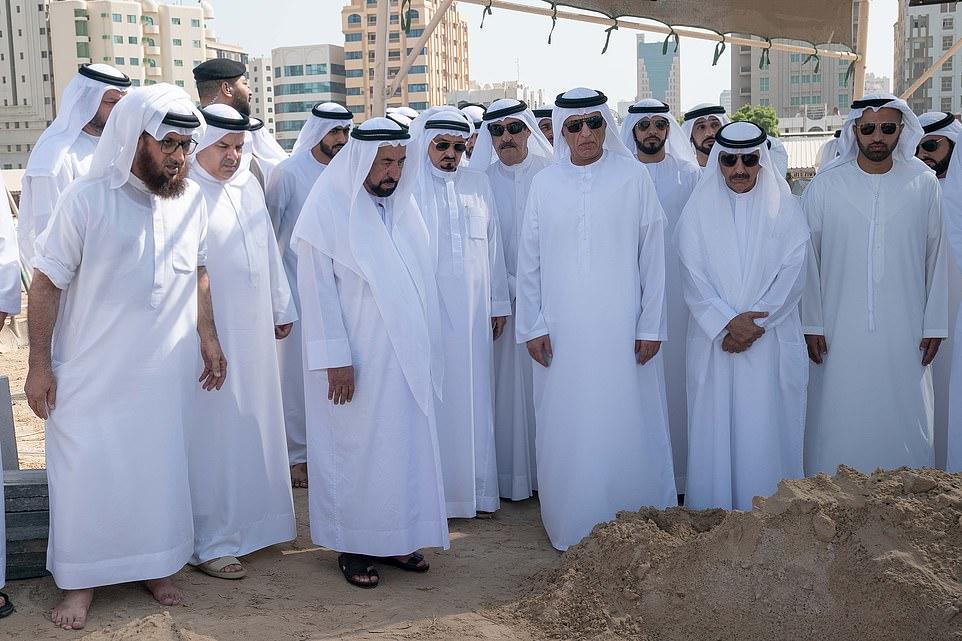 Though expected to eventually ascend the throne as Emir of the Emirate of Sharjah after his father, Khalid had lived in Britain since the age of nine, and pursued a fashion career.
He was also known for pursuing architecture and as an award-winning photographer, and was close to London's business and celebrity elite.
From:
https://www.zerohedge.com/news/2019-07-05/details-emerge-death-meth-fueled-orgy-partying-arab-prince-london