From
The Journal Times.com
: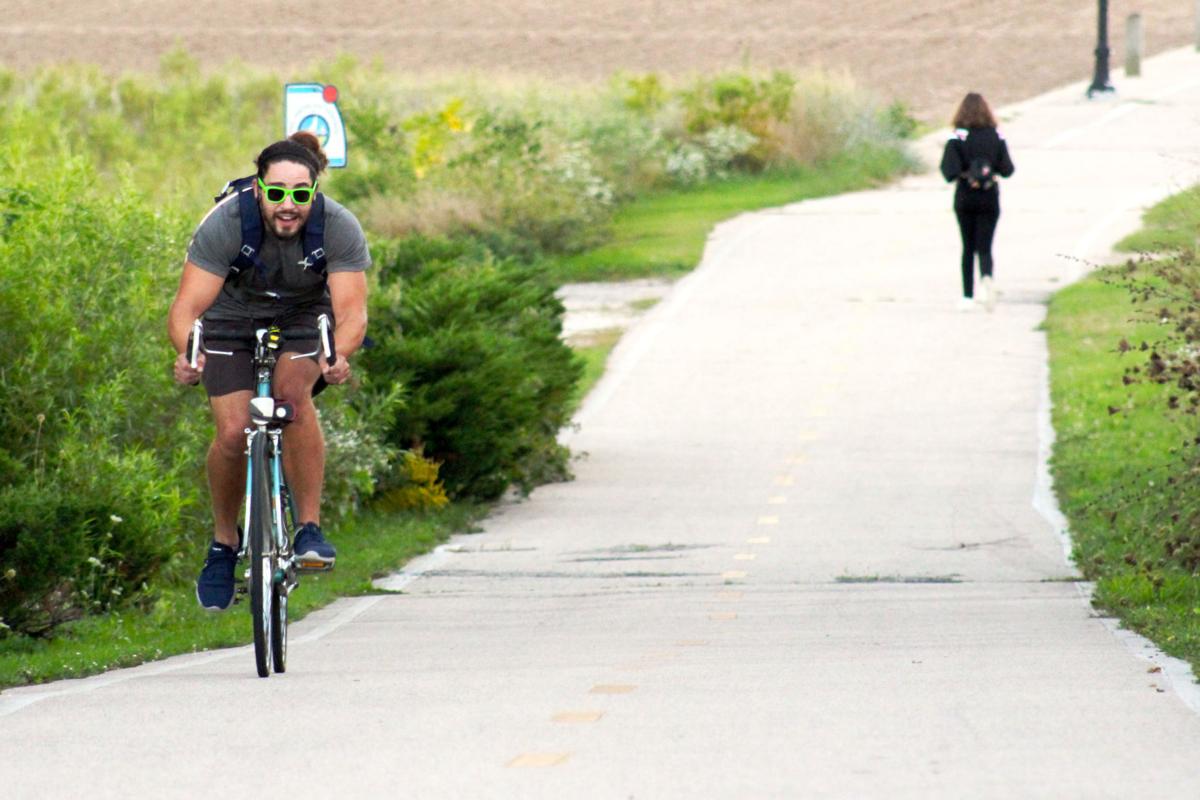 RACINE — Area walkers and cyclists should think twice this summer before jaywalking or riding their bicycles through red lights.
The Racine Police Department has the go-ahead from the City Council to apply for a grant that will have a pedestrian and bicycle component in addition to traffic stops of vehicles, even if some local leaders are worried about the side effects.
While a leader of the police department said that officers retain discretion in when to cite someone who commits a traffic violation vs. when to issue a warning, documents show the state will be expecting local officers working in traffic enforcement to issue citations in 75% of stops under this initiative.
"If they (the officers) give a verbal warning, that's fine, but they still have to go out and write some tickets. And they (the state) kind of set a guideline of every warning has to come with three written citations, as well for three more stops," Deputy Police Chief William Macemon said earlier this month.