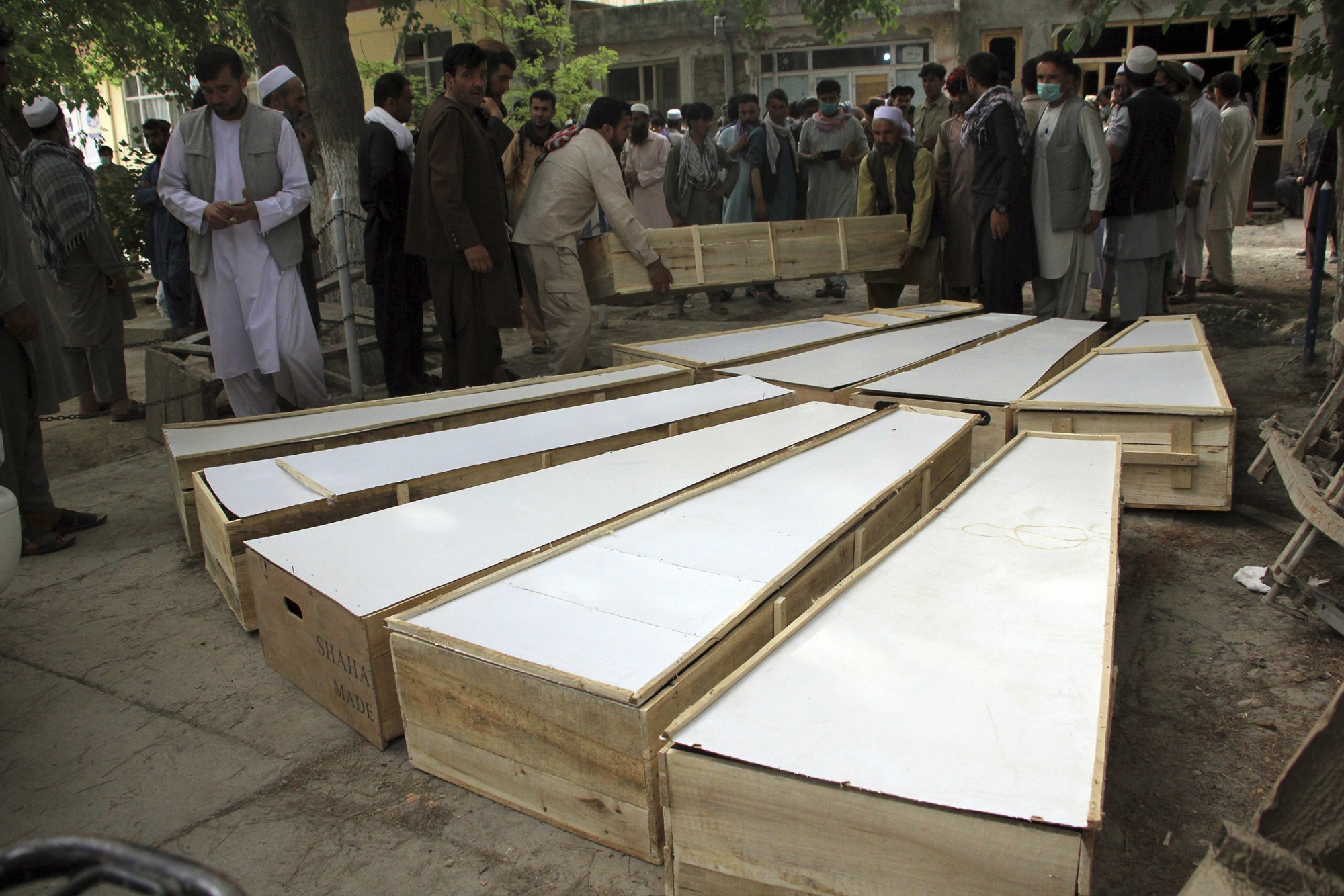 Gunmen killed 10 people and injured 16 in an attack on a mine-clearing organization in northern Afghanistan, the humanitarian group said Wednesday.
At 9:50 p.m. local time Tuesday (1:20 p.m. ET) an "unknown armed group" entered a de-mining camp in Baghlan Province, north of the capital Kabul, and opened fire killing and injuring HALO Trust staff, the organization said in a statement.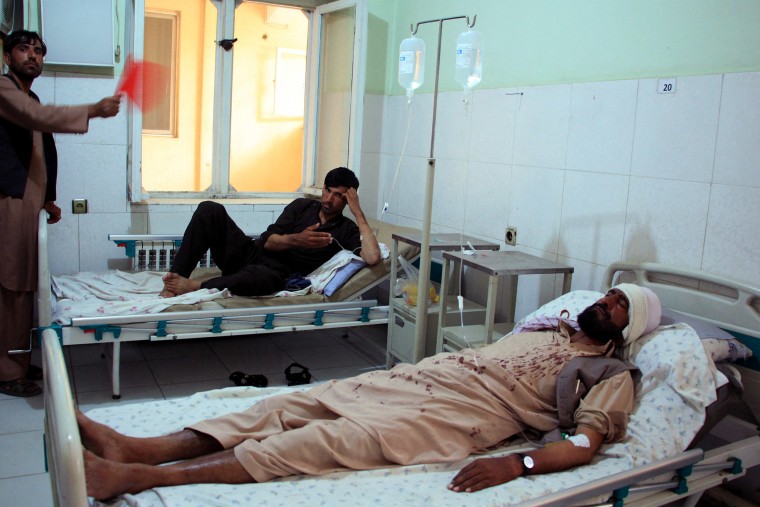 Around 110 men from local communities in northern Afghanistan were in the camp at the time of the attack having finished their work on nearby minefields, the trust said.
The Afghan Interior Ministry blamed the Taliban for the attack and said initial reports indicated that eight people had been killed and 14 injured. The reason behind the discrepancy in the number of casualties was not immediately clear.
Taliban spokesman Zabihullah Mujahid denied the militant group was involved in the attack in response to a query by NBC News.
Forty years of conflict has left Afghanistan littered with landmines and other explosives. Tens of thousands of people have been killed or injured by landmines, according to the HALO Trust.
The organization, made famous by Princess Diana who walked through one of its minefields when visiting one of its projects in Angola in 1997, has been destroying explosive items in Afghanistan since 1988. It says it has helped make almost 80 percent of the country's recorded minefields and battlefields safe.
Read more: https://www.nbcnews.com/news/world/10-killed-heinous-attack-mine-clearing-charity-afghanistan-n1270087