From
The Journal Times.com
:
MADISON — Taryn Seymour, an interior designer with two young children who lives near Spring Green, donated a kidney to a stranger this year. "I think the spirit of giving is contagious," she said.
Adam Allison, who lives in Verona and works at Epic Systems Corp., also gave one of his kidneys to someone he doesn't know. "It was more of a why-not than a why," he said.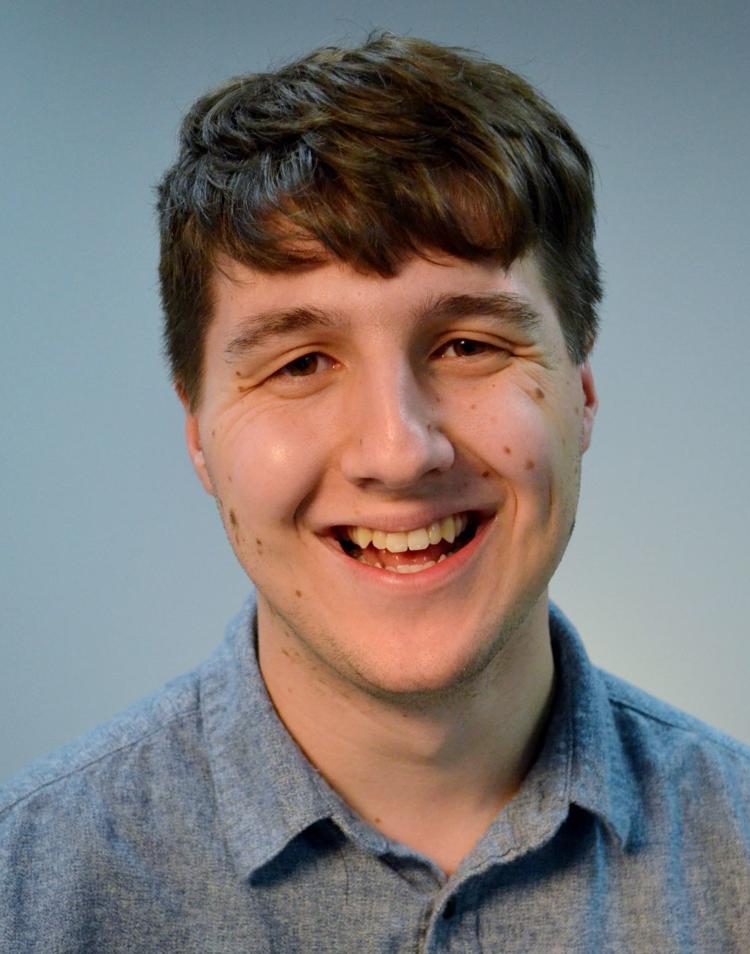 And
The Journal Times' own Adam Rogan donated a kidney
to a stranger in June. "It's a simple equation," he wrote in a column that ran the day of his donation. "I've got two kidneys, I don't need both, somebody else needs one, sharing is caring, hakuna matata, let's donate."
Carol Hartmann's son needed a kidney, but she was not a match. After someone else donated to her son, Hartmann, a teacher from New Berlin, provided a kidney to an anonymous recipient.
"I'm just grateful I was in a position to be able to do that," she said.
The four were among a record of 28 people at UW Hospital this year who became a special type of organ donor: a non-directed donor, someone wishing to give to anyone, without having a loved one or friend needing a kidney in return. They are also known as humanitarian, or Good Samaritan, donors.
With the nation's daily discourse dominated by political uproar, mass shootings, racial strife and other challenges, it's not clear why Madison has seen a surge in people willing to undergo significant surgery to help someone with whom they have no connection. It's a mystery that may be especially thought-provoking to some on Christmas Day.
"Society in general just wants to do good right now," said Leza Warnke, a UW Hospital transplant coordinator, sharing her own theory. "We're hurting for some 'feel good.'"