From
The Journal Times.com
:
RACINE — Like in Dane County, the City of Racine has announced stricter COVID-19 restrictions ahead of the holiday season.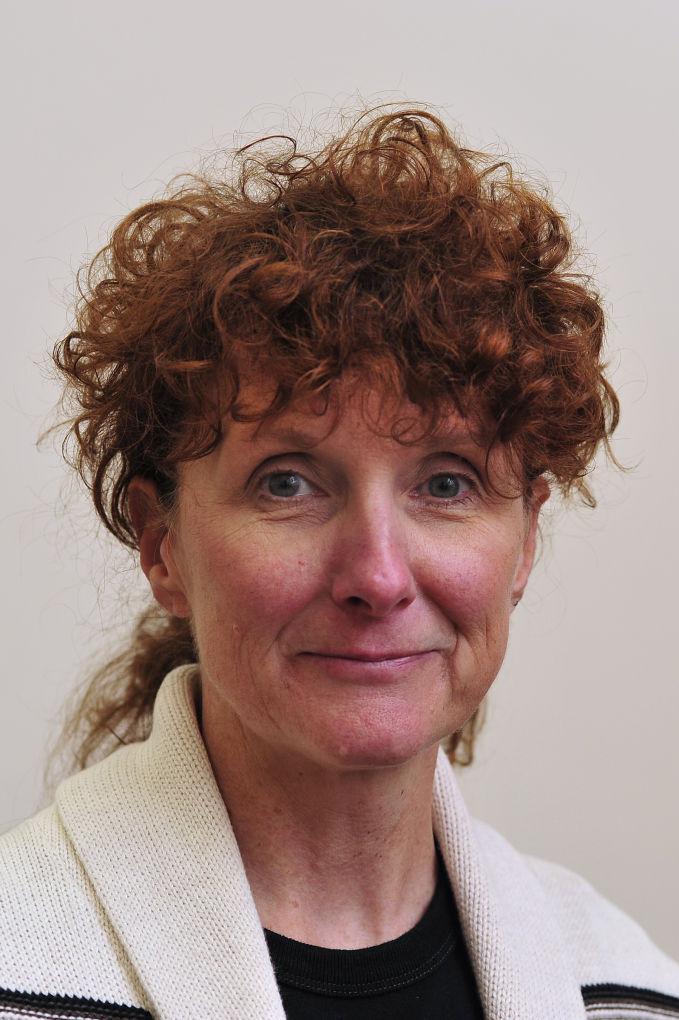 Citing the "seemingly uncontrolled spread" of the coronavirus throughout Racine, and a fear of massive spikes amid the holiday season, Public Health Administrator Dottie-Kay Bowersox detailed the new restrictions within the Safer Racine ordinance (which has been in effect since mid-June) in a Monday evening news release.
Rules for "long-term care facilities, daycares, indoor recreational facilities, pools, zoos, mass gatherings and other venues" have been modified, but only in the City of Racine, and not in the villages of Elmwood Park and Wind Point which the Racine Health Department also has jurisdiction over. They include:
Bars, restaurants, gyms, yoga studios and other "indoor recreational facilities" must limit capacity to 25% "as long as social distancing can be maintained"
Retail stores, tattoo parlors, salons and personal care facilities must limit capacity to 50% "as long as social distancing can be maintained"
Churches and other places of worship, as well as "outdoor places of amusement and activity, and both indoor and outdoor mass gatherings at private venues" now have a legal max capacity of 50 "with some exceptions."