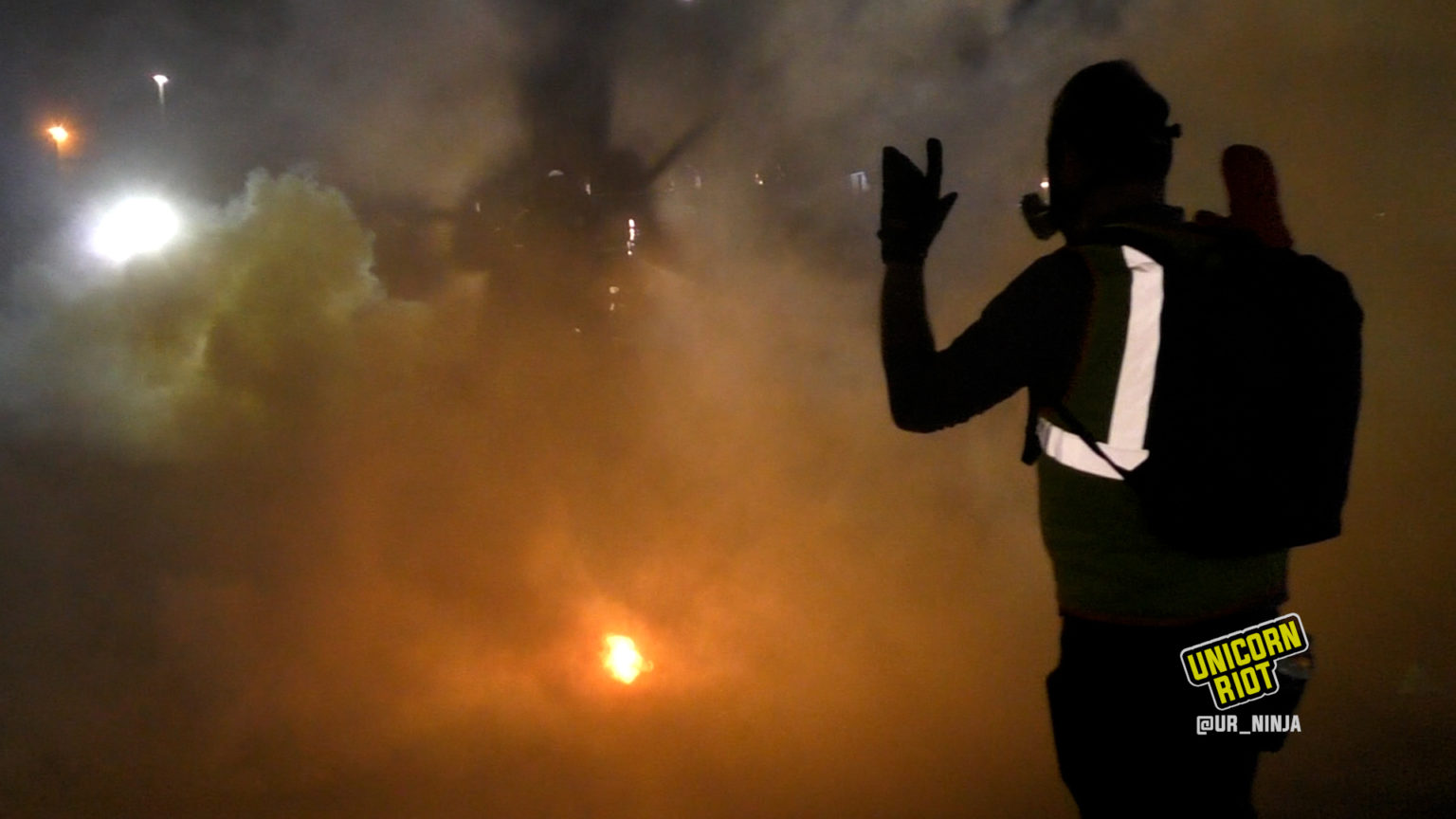 Brooklyn Center, MN – After the police killing of 20-year-old Daunte Wright during a vehicle stop in the Minneapolis suburb of Brooklyn Center on Sunday afternoon, hundreds gathered near 63rd Avenue North and Lee Avenue North calling for justice.
The Minnesota Bureau of Criminal Apprehension (BCA) identified the cop who shot and killed #DaunteWright as Officer Kim Potter, a 20+ year department veteran who is also head of the Brooklyn Center Police Officer's Association.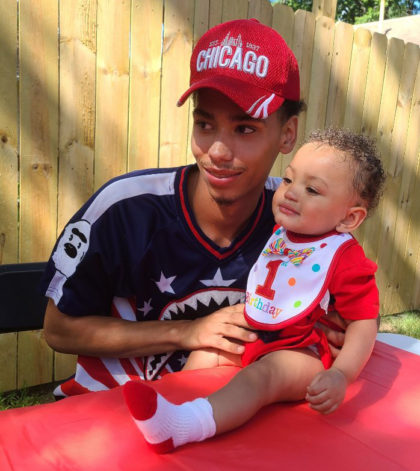 Daunte Wright and his child
Brooklyn Center is a suburb of Minneapolis with about 31,000 residents, more than a quarter of whom are Black per recent demographic data.
Content Advisory: Police violence.
April 13: Protests continued for a third day
---
Later protests shifted to the Brooklyn Center police station at 6645 N. Humboldt Avenue. Police forces fired volleys of OC gas canisters, triple chasers, and flashbangs repeatedly. In the minutes leading up to midnight, police demanded the crowds disperse and a group of State Patrol officers turned up.
Read and see more: https://unicornriot.ninja/2021/protests-erupt-in-brooklyn-center-after-police-kill-daunte-wright/