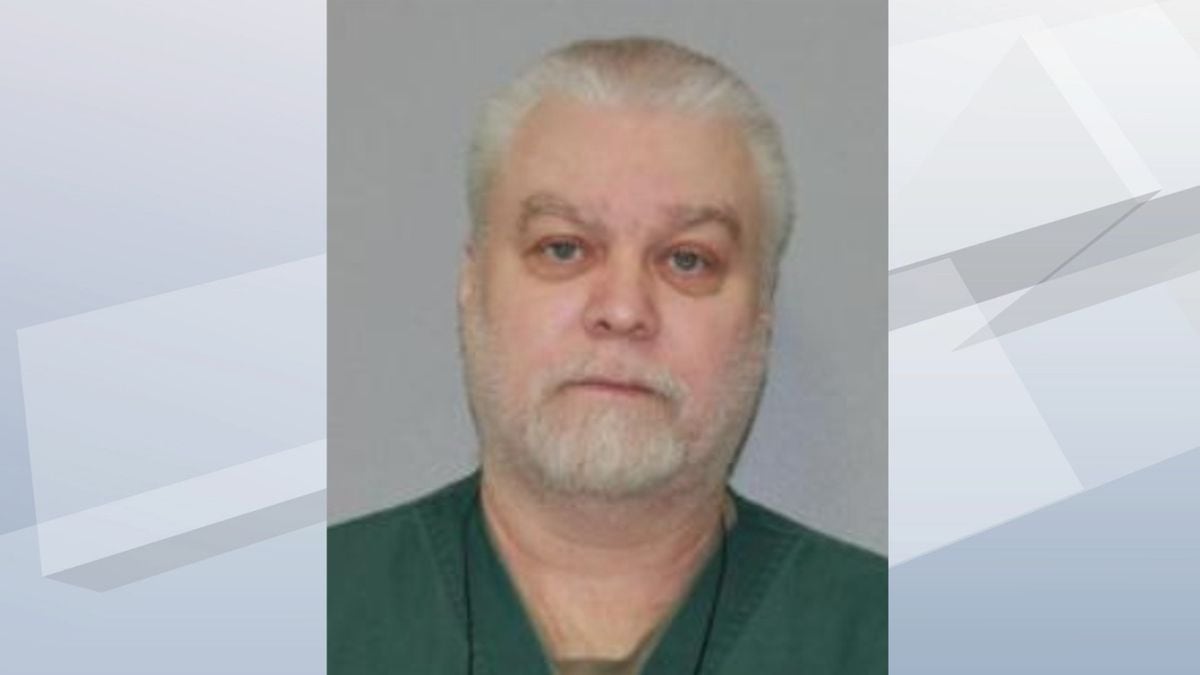 Steven Avery. Photo: Wisconsin Department of Corrections
(WBAY)
MANITOWOC COUNTY, Wis. (WBAY) - Steven Avery's attorney says a new witness has come forward alleging he saw Teresa Halbach's vehicle planted at the Avery Salvage Yard in Manitowoc County after her murder. Attorney Kathleen Zellner says the new evidence points shows Steven Avery's nephew, Bobby Dassey, was involved in the murder and framing of Avery.
Zellner filed a motion with the Wisconsin Court of Appeals District II asking to stay the appeal so Avery can file a motion disclosing new evidence of what's known as a Brady violation and to introduce a third-party suspect.
CLICK HERE to read the motion and newly filed affidavit.
Zellner's filing says Thomas Sowinski, a former driver for Gannett Newspapers, delivered papers to the Avery Salvage Yard in the morning hours of November 5, 2005. In a signed affidavit, Sowinski says he witnessed Bobby Dassey and an older man "suspiciously pushing a dark blue RAV-4 down Avery Road towards the junkyard."
Sowinski says he delivered papers to the Avery mailbox and turned around toward the exit. He says Bobby Dassey "attempted to step in front of his car to block him from leaving the property."
Read more: https://www.wbay.com/2021/04/12/steven-avery-attorney-says-new-witness-testimony-connects-nephew-to-murder/