From
Fox6Now
:
CALEDONIA, Wis. - A Caledonia traffic stop has gone viral after a passenger claims an officer planted evidence in the vehicle. Caledonia police say that's not what happened.
Caledonia police released body camera footage of the traffic stop after that passenger said evidence was planted, saying their video tells a different story.
Passenger: "Hey, bro, what's that?"
Officer: "What?"
Passenger: "That you threw in here."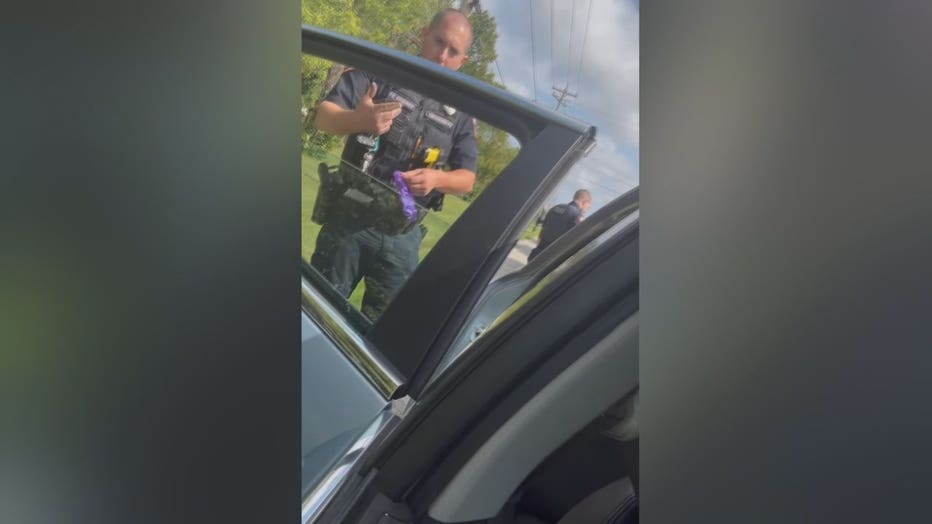 It's an encounter that's gone viral.
Passenger: "I got you on camera, bro."
Officer: "I got you on camera, bro."
A passenger posted the Caledonia traffic stop on Facebook, claiming the officer planted evidence after he was seen throwing a small bag in the backseat.
Passenger: "Hey bro, you just threw that in here."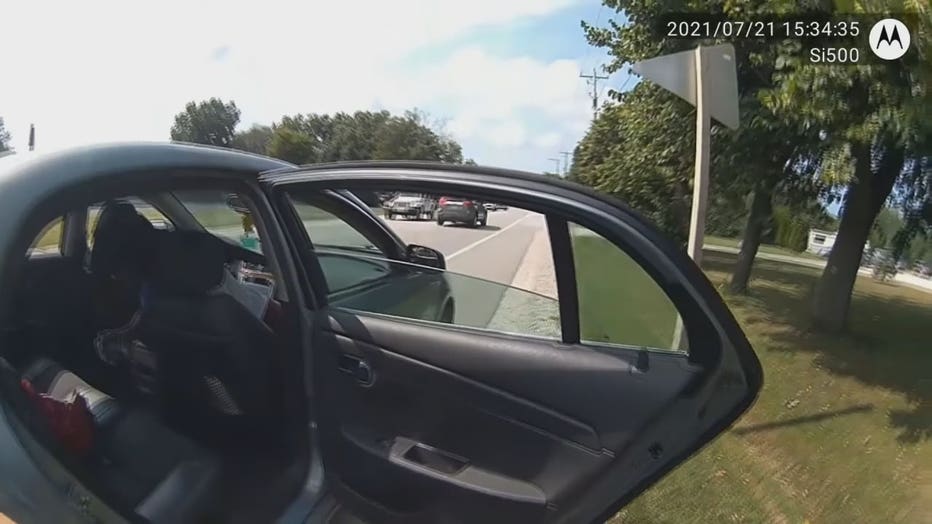 Caledonia police say the vehicle was pulled over Wednesday, July 21 after the driver was going 63 miles per hour in a 45 zone. The driver and rear passenger were removed from the vehicle. The officer's body camera was rolling as the officer searched the back passenger, reaching in his pocket, pulling out a small plastic bag and phone charger.
Officer: "Mind if I pat you down for weapons?"
He handed them to another officer, who handed the bag off to someone else.
Front passenger: "What's that?"
That officer threw the bag in the backseat as the front passenger questioned why.
Passenger: "Hey bro, you just threw that in here."
Officer: "Yeah, because it was in his pocket and I don't want to hold on to it."
The Caledonia officer told the person in the front seat police weren't trying to hide anything.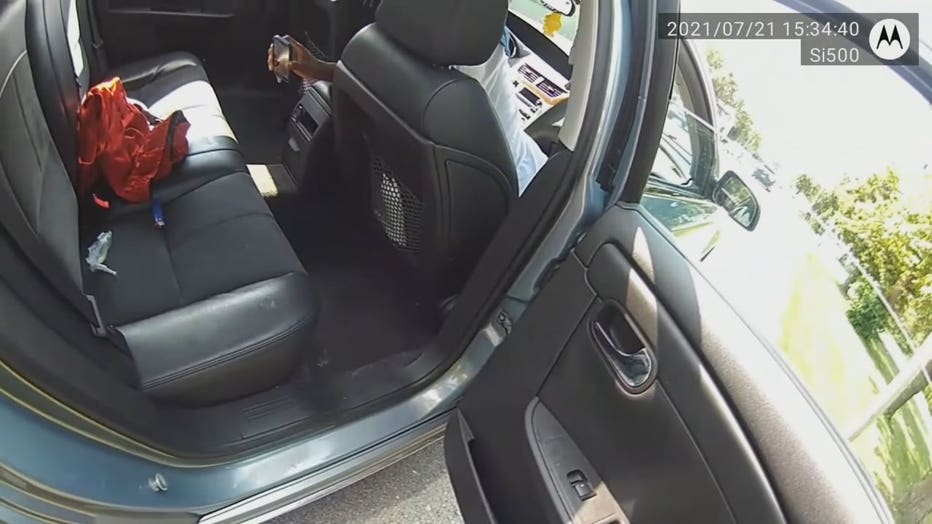 Officer: "It's all on their body cam that they took it off of them."
The two went back and forth, with the officer saying he did nothing wrong.
Officer: "It's an empty baggy at the moment, so OK, buddy."
The videos show two perspectives of a now-viral traffic stop.
Caledonia police said no drugs were found and no one was arrested. The driver was given a speeding ticket. Police said four officers were on scene, and they are going through six hours' worth of body camera and squad video, which is expected to be released.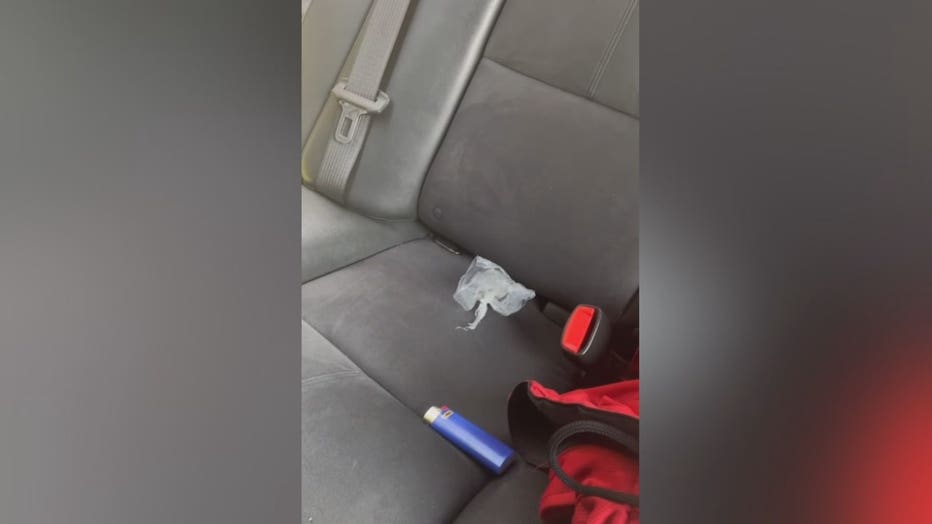 FOX6 News reached out to all parties involved to get an on-camera comment, but no one got back to us.
From: https://www.fox6now.com/news/caledonia-police-officer-video-response