From
The Journal Times.com
:
Adam Rogan
Alderman Henry Perez, who has repeatedly raised constitutional concerns about orders and ordinances restricting citizens and businesses amid the COVID-19 pandemic, is again opposed to the proposal coming from the mayor.
For one, he said that most businesses he's been to in recent weeks have been following social distancing guidelines by erecting transparent barriers barriers and having employees wear masks.
"They (most businesses) are taking precautions to keep their businesses afloat," Perez said. "The businesses are already hurting."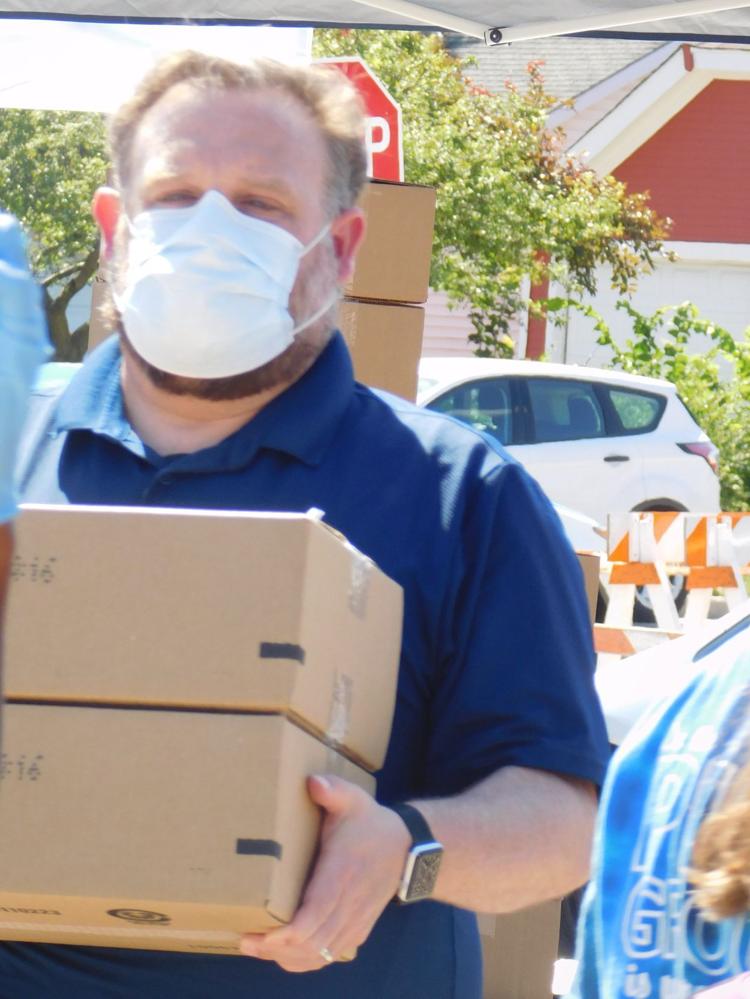 He also questioned how the ordinance would be enforced, considering the ordinance proposal released Monday listed no form of enforcement for the proposed fines. In a text, City Spokesman Shannon Powell said that the details regarding enforcement would be discussed at Tuesday's Executive Committee meeting.
The ordinance, according to the current proposal, wouldn't be able to go into effect until Monday, July 27, but it is set to be voted on by the Executive Committee and then the City Council on Tuesday, July 21.
The proposal only said that the city attorney could revoke businesses' respective licenses if they ignore the ordinance, if the ordinance is passed, a concept that Perez felt was "a grab for power" by the mayor that reminded Perez of his youth in Communist-controlled Cuba.
"I think that it's just wrong. I think it's a violation of rights," Perez said of requiring masks in Racine