From
Fox6Now
:
RACINE, Wis. - Racine police identified John Brown, 50, of Racine, as the man who shot and wounded five people in downtown Racine over the weekend before taking his own life.
It happened just before bar close Sunday morning outside 509 Social Lounge. Witnesses described the chaos and panic.
Officers arrived and saw people running. After a brief chase, police say officers attempted to negotiate with Brown before he turned the gun on himself after shooting one woman and four men. Authorities say the quintuple shooting was domestic-related.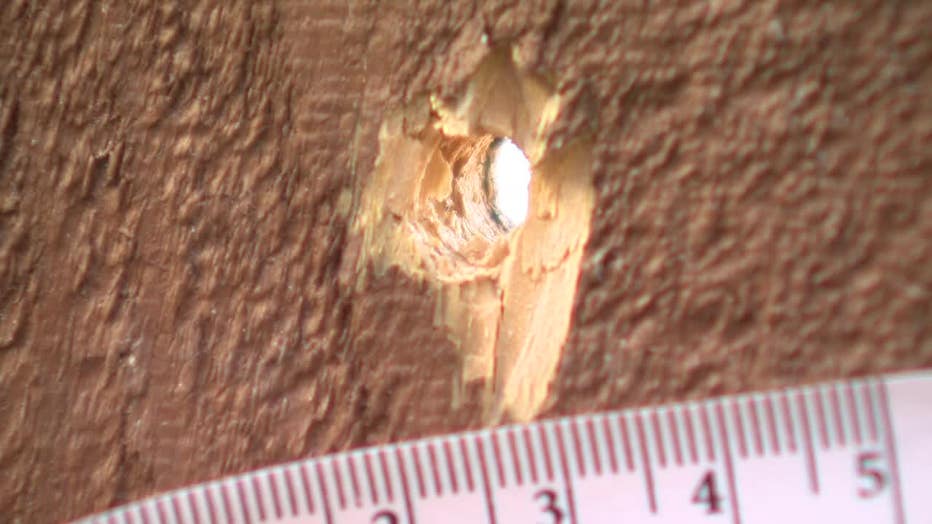 Victims helped inside 509 Social Lounge
The co-owner of the 509 Social Lounge said his staff helped some gunshot victims, and he's proud of the way his employees responded.

"He was shooting at them," said Billy Smith.
Chaos and fear filled the club.
"I ran in and told staff and everyone that we have an active shooter. Everyone get down," said Smith. "It was pretty sad. I don't wish this on any business."
Smith, the co-owner of 509 Social Lounge, said he stopped the suspect from coming inside.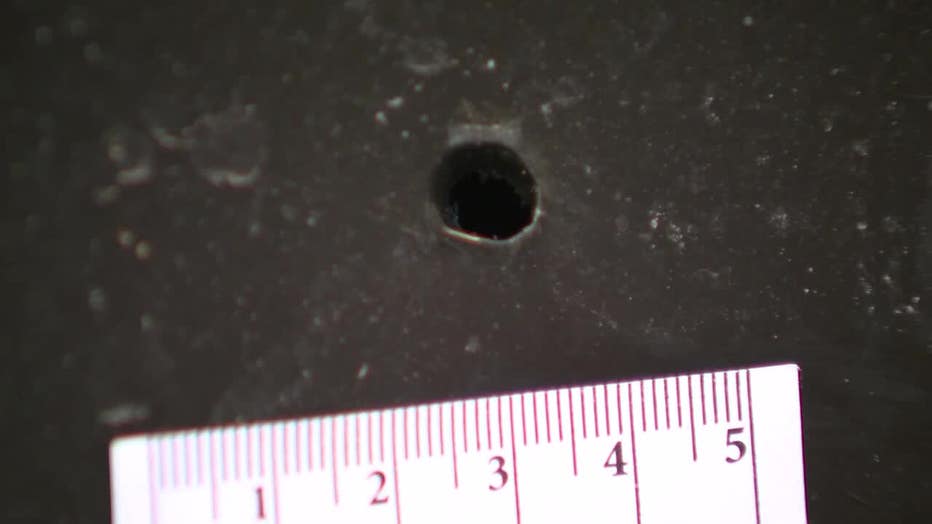 "I think that by not letting him get back in – I think there was some lives saved with that because three people got shot," said Smith. "No telling what he would have did."
Several bullet holes outside the back of the club serve as a scary reminder to staff shootings can happen anywhere. Smith said in those tense moments, employees stepped up, calling 911 and helping treat three of the gunshot victims who ran back inside the club.
"We helped, applying pressure to the wounds, getting towels, things like that," said Smith.
While none of the victims had life-threatening injuries, people who live nearby said it was unnerving to wake up to.
"It puts a black mark on Racine again," said Marty McGee. "Racine is always getting down for having so much drama and things like that, but it really isn't like that at all. This is an awesome area."
From: https://www.fox6now.com/news/man-who-shot-wounded-5-before-taking-his-life-identified