From
Fox6Now
:
RACINE, Wis. - The death of a Racine firefighter on Sunday, Feb. 20 is being investigated as a homicide.
Just before noon on Sunday, officers were sent to an address on Pinehurst Avenue in Racine in reference to a man not breathing. First responders located a deceased 50-year-old man. Officials say he was a 21-year veteran of the Racine Fire Department. Fire officials identified him as Christopher Lalor.
"It hits especially close to home," said Racine Mayor Cory Mason. "Obviously, our hearts go out to his family but also to his firefighting colleagues who are like family. They spend a lot of time with each other in close proximity, in training with each other."
Lalor most recently served as a driver-operator.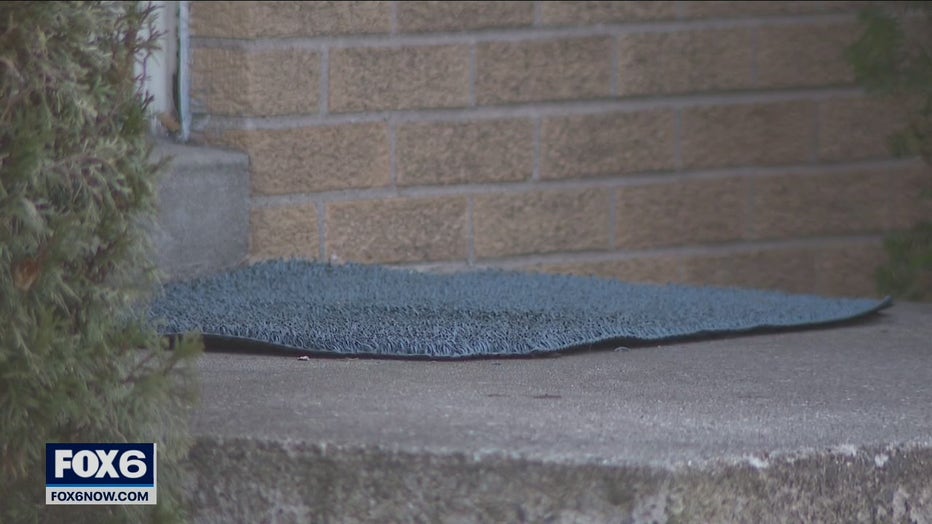 Mayor Mason said the city has extended mental health and other counseling resources to members of both the police and fire departments following Lalor's death.
"They're, of course, professional about it, but we're also concerned about them and we make sure they have resources available to make sure everyone's OK," said Mason.
Mason touted their courage to continue protecting the public even while battling their own tragedy.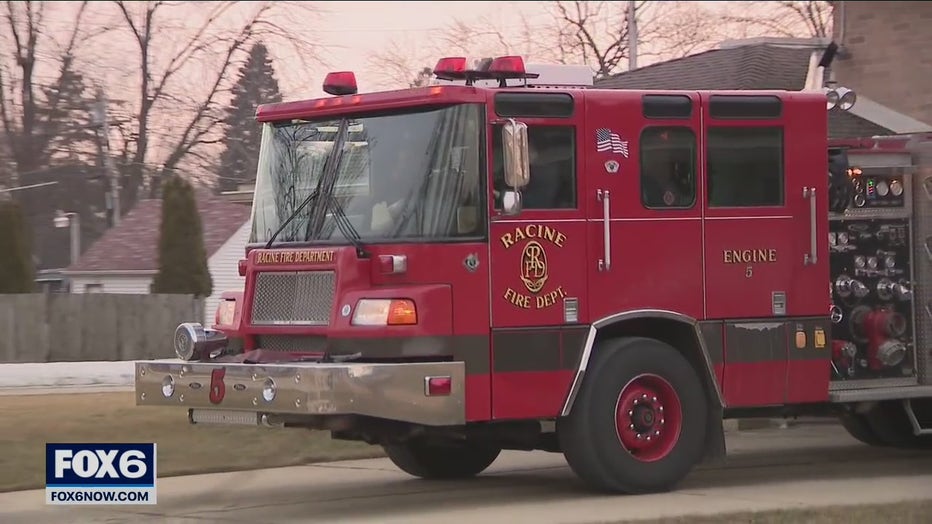 Police haven't shared any information about who caused Lalor's death or what led up to it, wanting to protect their investigation. Neighbors told FOX6 that Lalor was friendly and quick to greet them with a wave and smile.
"We know that the entire city will feel this loss," said Mason.
The Racine Fire Department plans to address the situation at a Tuesday morning press conference.
Racine Police investigators are interested in any additional information that anyone may have about this incident. Any witnesses, or citizens with information, are urged to call the Racine Police Department Investigations Unit at 262-635-7756.
Those who wish to remain anonymous may contact Crime Stoppers by phone at 262-636-9330, or through the Crime Stoppers app by using the p3 app.
From: https://www.fox6now.com/news/racine-firefighter-death-homicide-investigation