From
ZeroHedge
:

San Francisco's Director of Public Works was arrested on Monday by the FBI over a series of suspected pay-to-play schemes, according to the
San Francisco Examiner
.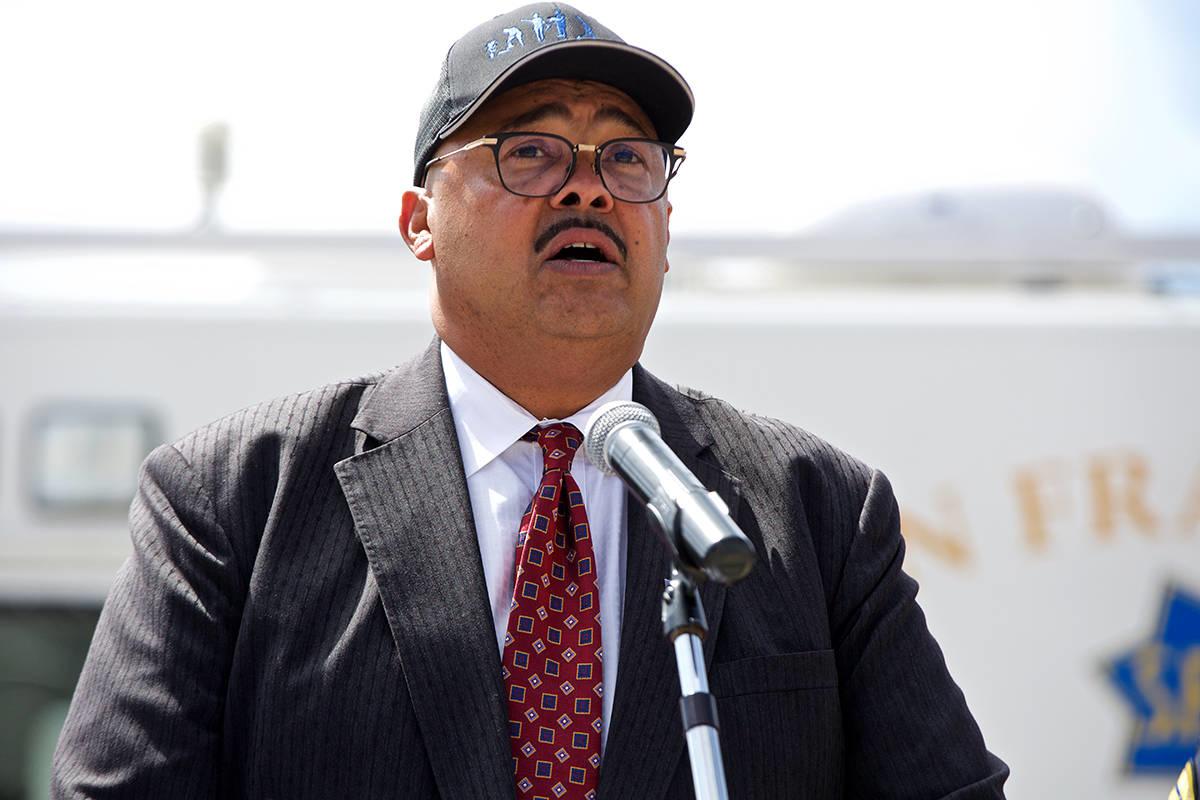 Mohammed Nuru, 57, was charged alongside San Francisco businessman Nick Bovis are alleged to have engaged in "corruption, bribery, and side deals by one of San Francisco's highest-ranking public employees. San Francisco has been betrayed as alleged in the complaint," according to a
75-page complaint
unsealed this week.
"The complaint alleges corruption pouring into San Francisco from around the world," said US Attorney for the Northern District of California, David Anderson, who added that the complaint alleges "corruption, bribery and side deals from one of San Francisco's highest-ranking public employees."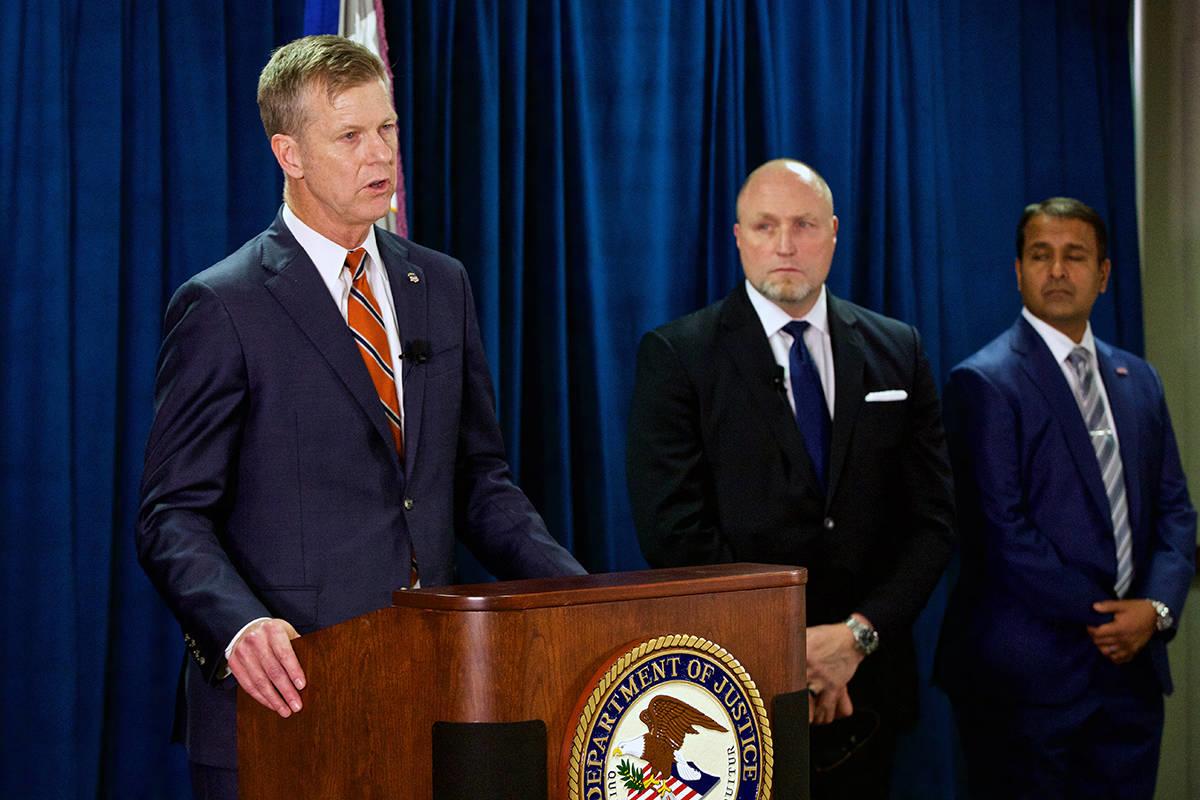 Of note, the Public Works department oversees San Francisco's 'poop patrol,' which pays crews making six-figure salaries to clean up after the city's notorious homeless population.
Nuru faces 20 years in prison if convicted on all counts - including an additional five years because he lied to the FBI about not keeping quiet about the investigation as originally agreed upon when he was arrested January 21st.
The alleged actions took place in 2018 and 2019 and were documented during a long-running and broad investigation involving undercover agents, informants, and extensive wire-taps. Other figures Bovis or Nuru interacted with are described obliquely in the complaint. Anderson said he's certain individuals will recognize themselves and encouraged them to come forward.

"They have an opportunity to do the right thing — for San Francisco and all of us," he said. "If they are inclined to do the right thing, they should … run to the FBI offices and disclose what they know. Or we'll do it the other way."

Bovis, Nuru's partner in several of "five schemes" outlined today, is facing 20 years in prison. Both are free on $2 million bonds and will next appear in court on Feb. 6.

Anderson and FBI special agent in charge Jack Bennett outlined "five schemes." The charges stem from the first and the four others are "charged to show state of mind."

They are:

1. The Airport Scheme; 2. The Multimillion-Dollar Mixed-Use Development Scheme; 3. The Transbay Transit Center Scheme; 4. The Bathroom Trailer and Homeless Shelter Scheme; 5. The Vacation Home Scheme.

-

Mission Local
(Read about the schemes in detail
here
)
It is unknown how this might affect the poop patrol.