From
Fox6Now
:
MENOMONEE FALLS, Wis. - The owner of a CBD shop is facing criminal charges that could mean spending decades in prison. He says he's innocent, but one store owner in his industry isn't too sympathetic.
Chris Syrrakos is still behind the counter at Superstar Buds despite law enforcement raiding his business back in March.
"They destroyed my whole life, my family," said Syrrakos. "I'm facing 50 years for selling CBD."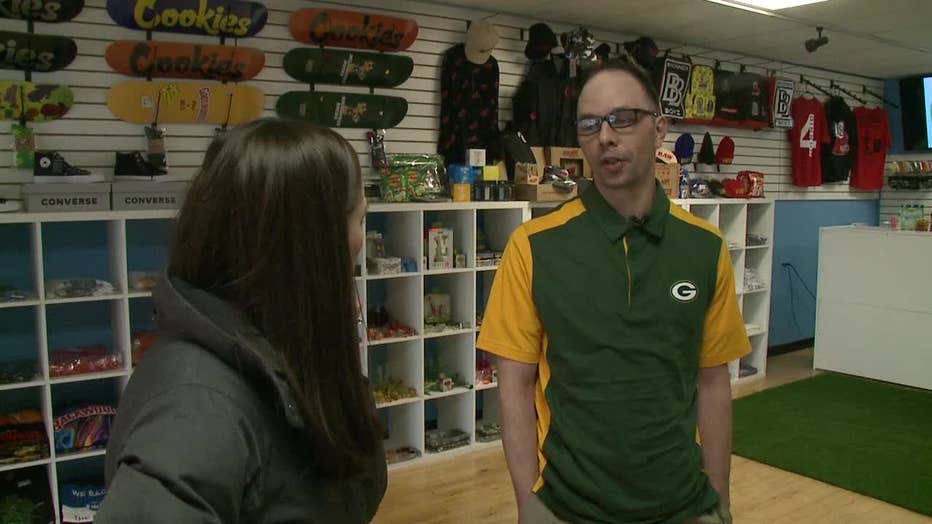 Syrrakos closed his Superstar Buds store in Menomonee Falls following the raid and moved his business to West Allis, but he can't escape the store's history.
Syrrakos is facing nine felonies and two misdemeanors, including Possession with Intent to Deliver THC and Maintaining a Drug Trafficking Place.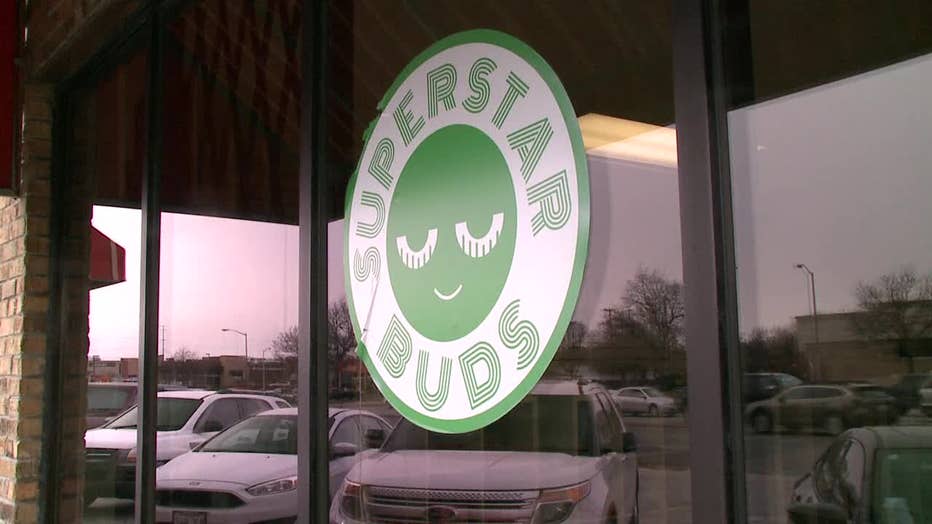 "We never implied to anyone that we were selling marijuana which is what they're accusing me of," said Syrrakos. "We were selling hemp."
A criminal complaint says an undercover officer made a series of purchases from Superstar Buds that revealed products with THC levels well-over the legal limit for hemp, which is 0.3% Delta 9 THC. Some vape cartridges that law enforcement brought to a lab for testing allegedly contained up to 40% Delta 9 THC.
Read more: https://www.fox6now.com/news/cbd-store-owner-felony-charges-raid