Former US Ambassador and Netflix board member Susan Rice called a senior Chinese diplomat a "racist disgrace" in a heated Twitter spat on Sunday.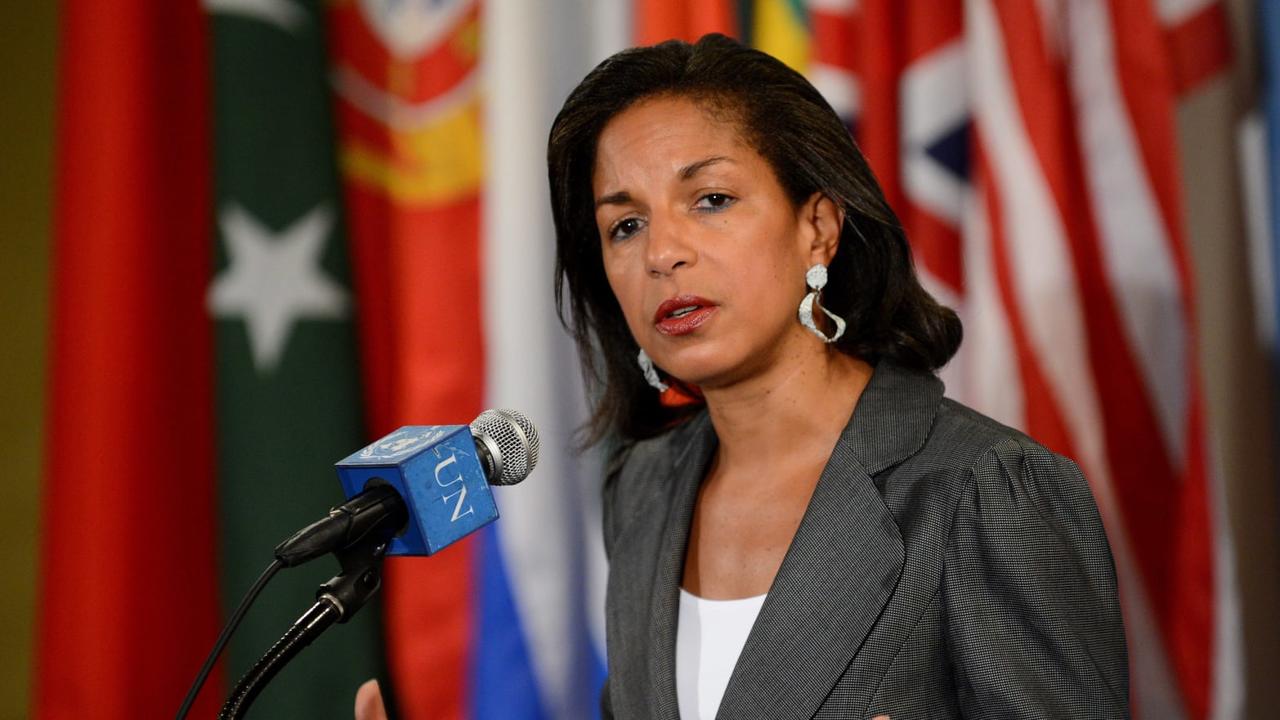 In defending China's mass detention of Muslims via a series of
now-deleted tweets
, Islamabad-based diplomat Lijian Zhao first noted that "37 countries" have sent a joint letter to the UN supporting China's position, while "22 countries" - none of which are Muslim, are against it.
What steamed Rice, however, was Zhao's assertion that "If you're in Washington, D.C.,
you know the white never go to the SW area, because it's an area for the black & Latin
," adding "There's a saying 'black in & white out', which means that
as long as a black family enters, white people will quit, & price of the apartment will fall sharply
."
Read more:
https://www.zerohedge.com/news/2019-07-15/racist-disgrace-susan-rice-steamed-chinese-diplomat-who-says-black-families-ruin