Former
Who's The Boss
star Alyssa Milano called for a "sex strike" on Friday to protest Georgia's new "heartbeat" bill that Gov. Brian Kemp recently signed into law - banning abortions in the state at six weeks into pregnancy.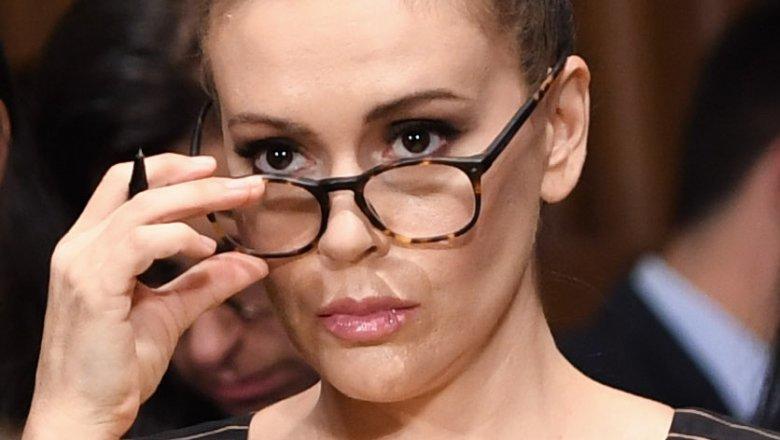 Critics of the bill have argued that many women don't know they're pregnant in the first six weeks, which is roughly when a heartbeat can be detected.
In response, the feminist former actress turned activist tweeted: "Until women have legal control over our own bodies we just cannot risk pregnancy," adding "JOIN ME by not having sex until we get bodily autonomy back."
Read more:
https://www.zerohedge.com/news/2019-05-11/whos-boss-alyssa-milano-calls-sex-strike-protest-pro-life-bill-gets-mocked