From
Fox6Now
:
RACINE, Wis. - The Racine Police Department said on Wednesday, Feb. 23 that a suspect who was identified in the homicide of Racine Firefighter Christopher Lalor is dead.
A Florida sheriff's office found the suspect, identified as 51-year-old Peter Lui, dead of an apparent self-inflicted gunshot wound.
Racine Police Chief Maurice Robinson on Tuesday offered few details on the investigation – hoping to protect it.
"Rest assured that we are working on this, we are working on this diligently," Robinson said Tuesday. A criminal complaint told more of the story.
According to investigators, Lalor was found dead in the basement of his Pinehurst Avenue home by his mother on Sunday morning, Feb. 20. She was worried when he did not text her back.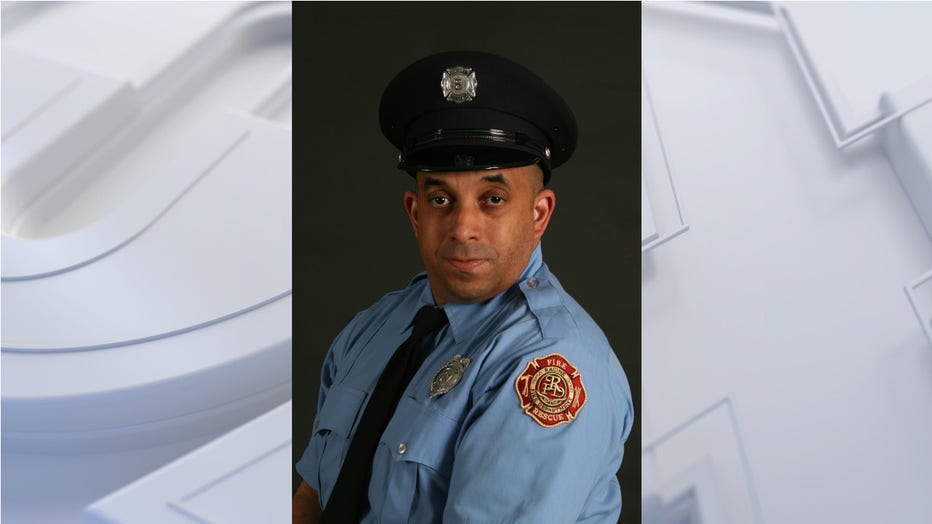 Police said they found five spent casings near Lalor's body, but did not find a gun.
Using a neighbor's doorbell camera, investigators saw someone driving an orange SUV go to Lalor's home Friday afternoon, Feb. 18 and leave a few hours later. They tracked the registration of that SUV to Lui. Lalor's family told police that the victim and suspect in the homicide case were long-time friends and former roommates.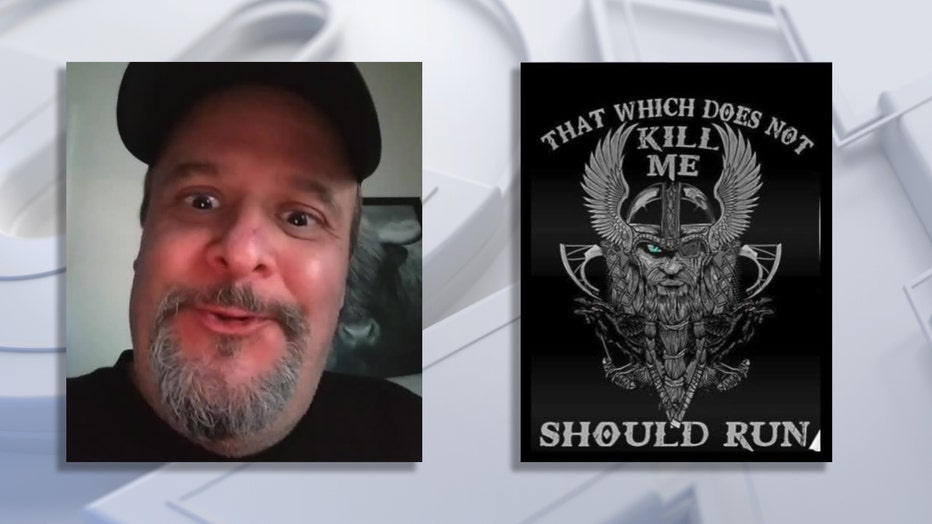 Peter Lui; Image allegedly posted to Peter Lui's Facebook page following homicide of Christopher Lalor
The complaint also stated Lui lived at an apartment on Racine's north side, and he had changed his Facebook profile picture after leaving Lalor's home Friday to an image that read: "That which does not kill me should run."
Police believe Lui did run, which was confirmed Wednesday by the Jacksonville County Sheriff's Office in Florida. He was found dead of an apparent self-inflicted gunshot wound after a warrant had been issued for his arrest.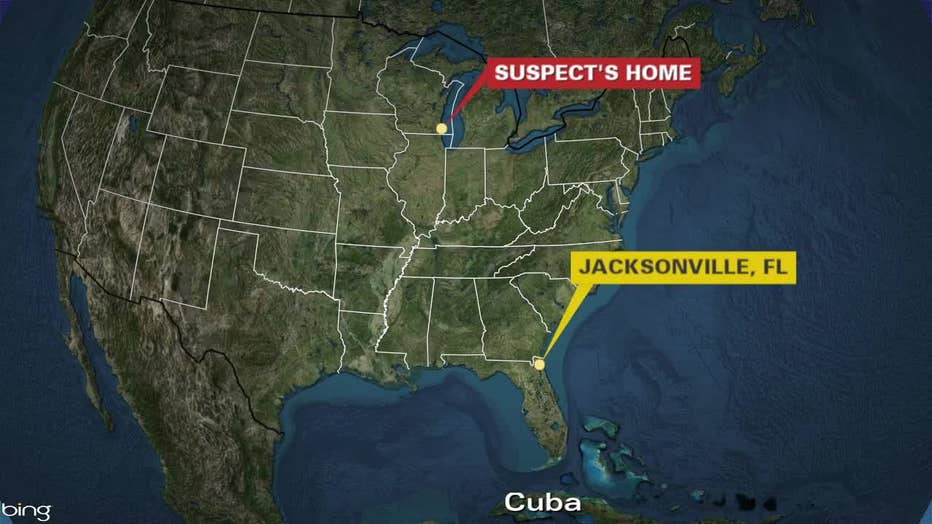 As Lalor's colleagues continue to mourn, firefighters are planning a service to honor Lalor for his 21 years of service.
"Let the legacy of firefighter Chris Lalor motivate you to lift up the community around you. Firefighter Chris Lalor will not be forgotten," Racine Fire Captain Craig Ford said Tuesday.
Racine police investigators are interested in any additional information that anyone may have about this incident. Any witnesses, or citizens with information, are urged to call the Racine Police Department Investigations Unit at 262-635-7756. Those who wish to remain anonymous may contact Crime Stoppers by phone at 262-636-9330, or through the P3 app.
From: https://www.fox6now.com/news/suspect-dead-sought-racine-firefighter-death-officials