From
RT
: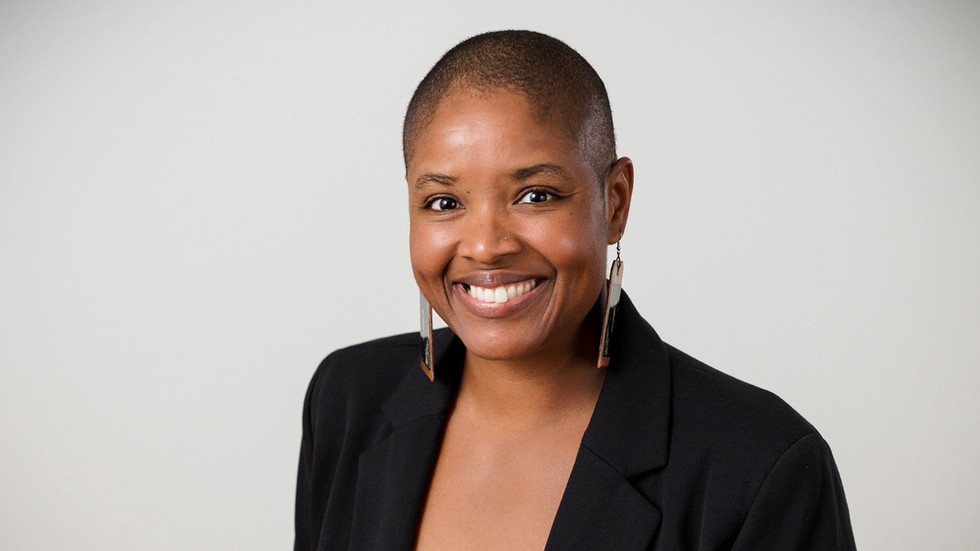 Angela Walker
©
howiehawkins.us
Activist and 2020 candidate Angela Walker reveals the trials of running for office as a woman and why she will never run again, but isn't giving up the fight.
My path has crossed with some amazing people in 2019 and 2020 as I came forward about Joe Biden. As the media and social media were weaponized against me by Joe Biden's campaign, one of the people who continued to vocally support me publicly and on social media was Angela Walker, the 2020 vice presidential candidate for the Green Party.
Angela's steadfast support gave me hope at a very bleak time.
"We all saw this coming; he is not fit to lead this country," she told me in a phone conversation. "I mean watching him flail around is to be expected. And I would say it to his face." She sounded disgusted as she sighed her opinion about the current state of the American empire crumbling a bit more with every crisis.
The "he" Angela is talking about is POTUS Joe Biden. "Well, I worked for him and I can tell you he is incompetent and in it for power, the compassion image is bulls**t optics," I answered.
As we discussed our activist backgrounds Angela spoke about growing up in Wisconsin, and later taking her daughter to anti-war protests. I had also lived in Wisconsin as a child. My mother was an artist and activist, a self-described Marxist, leader in the Committee Against Racism in Madison, Wisconsin and Chicago, Illinois, and a member of the Progressive Labor Party. My father was a very firm capitalist who worked for the Pentagon. This ideological divide in one household led to a divorce for them and a healthy dose of political cognitive dissonance for me.
Like me, Angela has a long activist history and continues to be involved, but now likes being more behind the scenes, helping with community organizing. Angela, who describes herself as an introvert, was a reluctant politician. "Running for office to be an elected official is part of a toolbox but not the only way to fix things."
She agreed when I said the two-party system was no longer working in the US, but then I said, "I hope you run again," and Angela's reply was an emphatic "NO. People keep asking but I will not run. I do not like running for office."
Read and see more: https://www.rt.com/op-ed/516691-green-party-angela-walker/