From
Fox6Now
:
RACINE COUNTY, Wis. - A 34-year-old Waterford man was arrested Tuesday, Sept. 7 for OWI, fourth offense after sheriff's officials said he was found "passed out" in a McDonald's drive-thru.
According to the Racine County Sheriff's Office, just before midnight, a 911 call came in indicating the man was behind the wheel in the McDonald's drive-thru on Fox Lane in Waterford. Upon arrival, deputies and Waterford police located the man sleeping in the driver seat with the engine running, identified as a 34-year-old Garrett Foat from Waterford.
Foat blew a 0.179 – which is over two times the legal limit, according to sheriff's officials. It marked the 362nd OWI arrest by Racine County deputies in 2021, up nearly 10% from this point in 2020.
A sheriff's captain said he's grateful this incident wasn't any worse.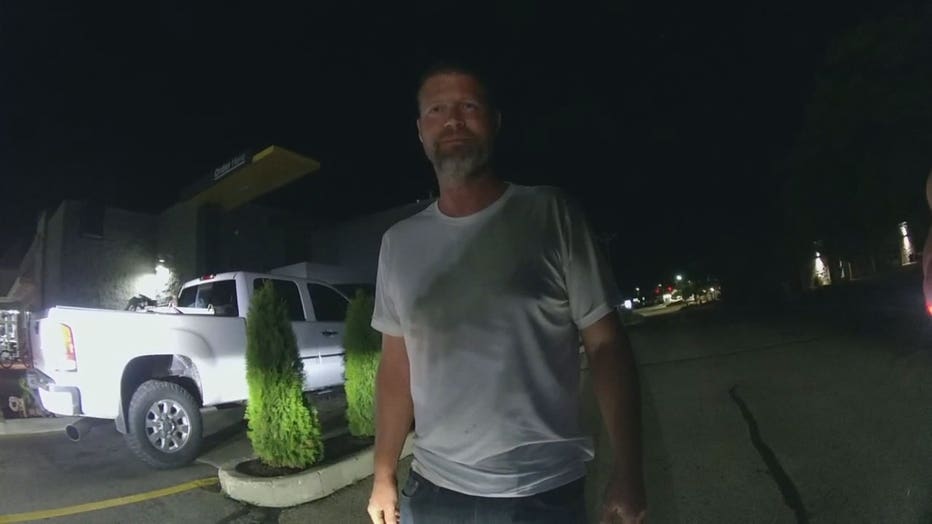 "Did you order any food?" an officer asked.
"Nope," Foat replied.
According to officials, Foat indicated he had four beers before a deputy questioned him outside the truck.
"How many drinks did you have tonight?" the deputy asked.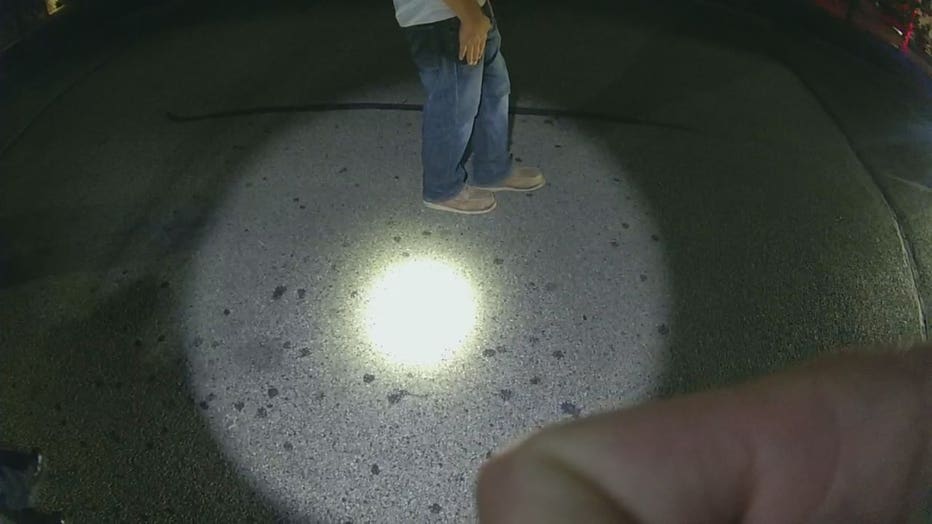 "Probably too many," said Foat.
"Too many. Passed out in the parking lot when you were thinking you were gonna get some food?" the deputy asked.
"Yeah," said Foat.
His answers, according to Captain James Evans, show he shouldn't have been driving before McDonald's.
"There's nothing more dangerous than a several thousand-pound bullet traveling down the road with an impaired person operating or not operating where it's going to land," said Evans.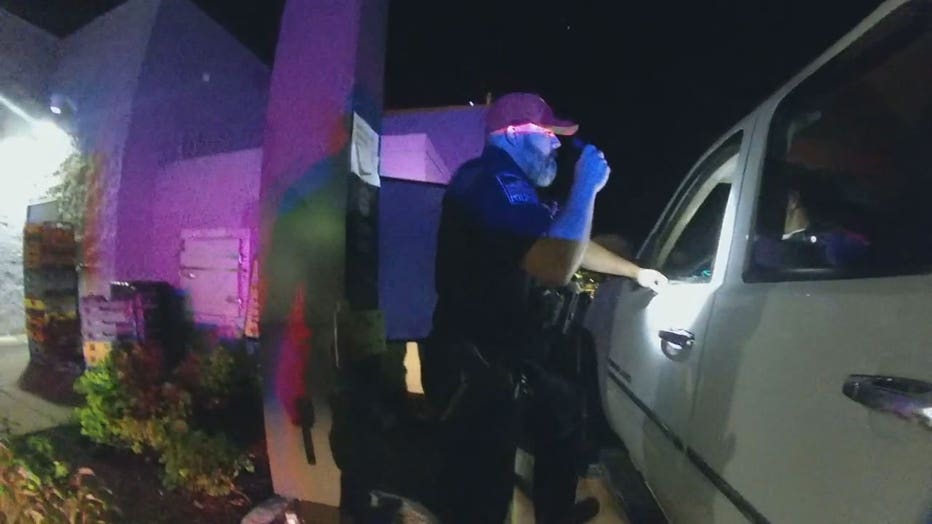 Foat was transported to the Racine County Jail on a $5,000 bond.
"As an agency, we've proven that we are out," said Evans. "We are looking for these kind of people, and we will continue to stop them when they violate these laws, when they create this risk to society."
From: https://www.fox6now.com/news/waterford-owi-arrest-driver-sleeping-in-mcdonalds-drive-thru