From
Fox6Now
:
RACINE COUNTY, Wis. - The investigation into a shootout between a suspect and a Racine County investigator in July is closed, so new video and court documents were released Thursday, Dec. 2, revealing the suspect had the words "last battle" written on his arm.
On July 13, a Racine County investigator just happened to be pumping gas at the Mobil gas station in Caledonia when a man fleeing police after another shooting pulled up. The district attorney says what the investigator did next saved many lives that day.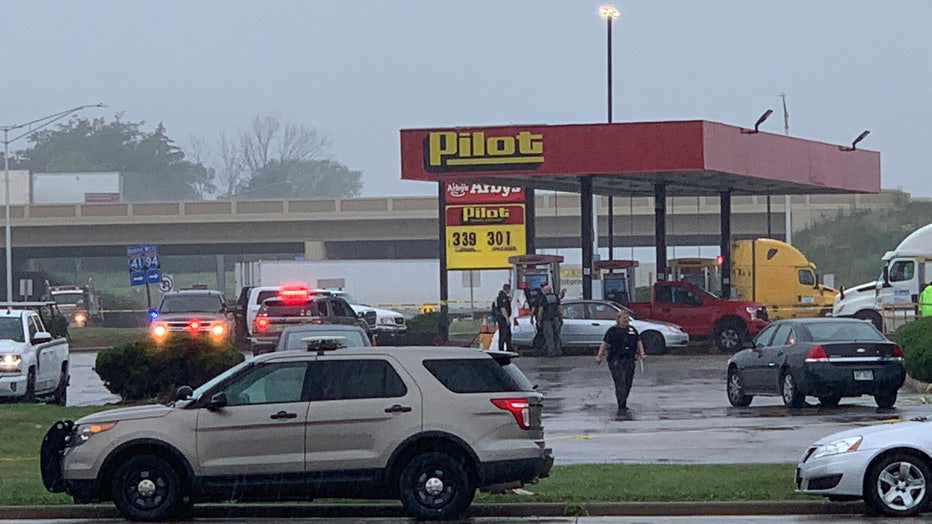 A Caledonia officer was responding to a shooting at the Pilot gas station when he spotted the suspect's fleeing Subaru and turned around. Around 30 seconds later, dashcam video shows the suspect getting out of the car and opening fire in the direction of a Racine County investigator.
"I am out with an off-duty officer who has been shot," an officer says in the video.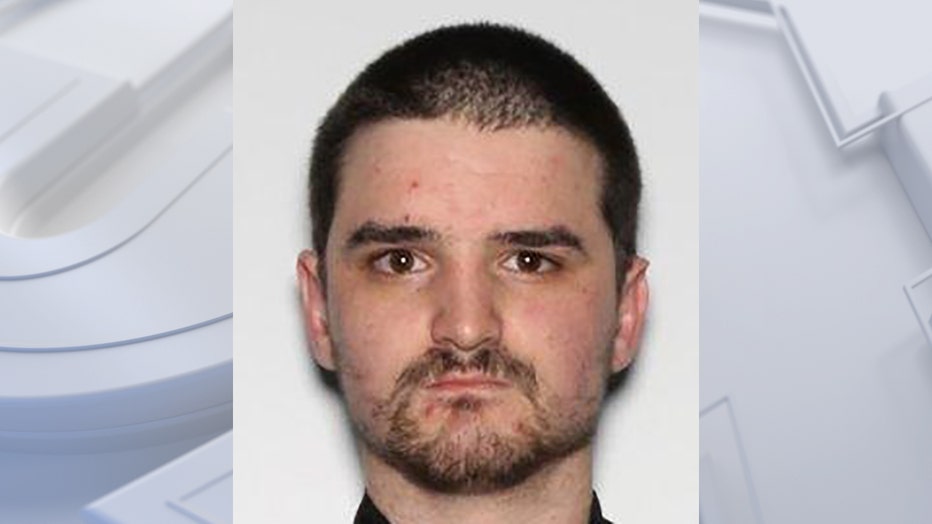 As other officers quickly arrive, is discovered the suspect turned the gun on himself. John McCarthy, 32, was pronounced dead at the hospital.
Right before the shootout, police say McCarthy shot and killed Anthony Griger, 22, at the Pilot gas station two miles away.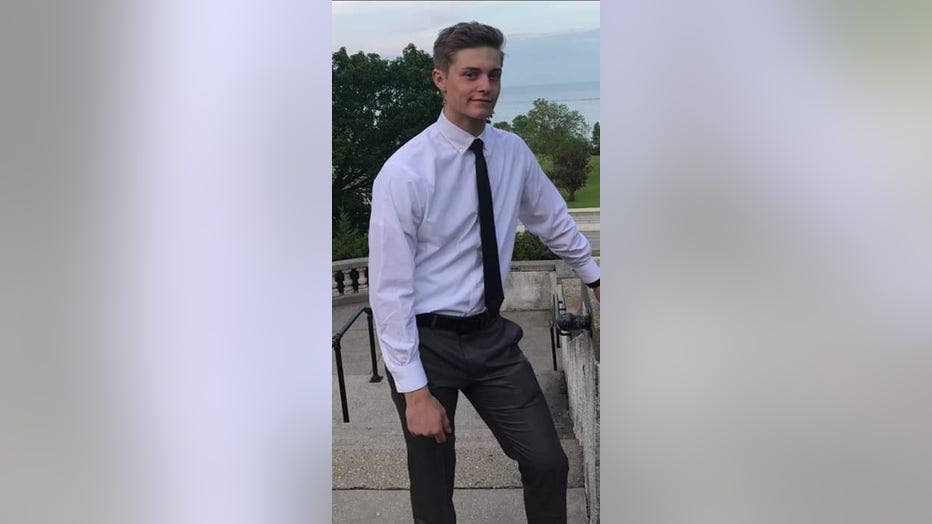 Police reports say officers were at McCarthy's home before any of this happened. Reports say McCarthy had pulled the fire alarm at his Hartland apartment and left all the doors open. Officers found his bathtub partially full with "what appeared to be hard drives soaking in the liquid." They also found a whiteboard with notes that "included talk of 'killing.'"
McCarthy had "last battle" written in Sharpie on his arm when he died.
The district attorney decided the investigator not only acted within his rights by shooting back but wrote that his heroism "most certainly saved many lives, and the community owes the investigator a debt for his heroism."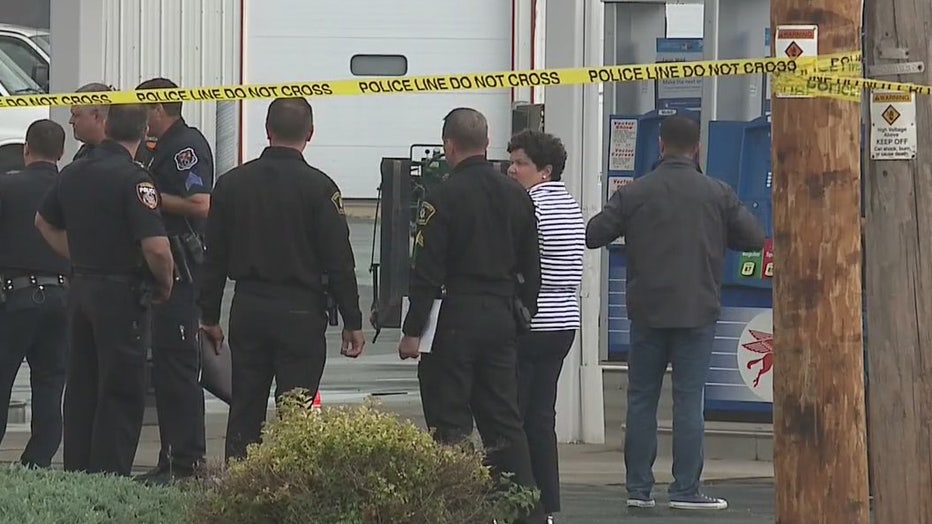 "The name of the investigator involved has not been released because of his undercover work.
Racine County District Attorney Patricia Hanson summarized her decision as follows:
"In the case that was presented to me, I can see no basis under which it would be appropriate to file charges against the RASO Undercover Investigator in this case. The Investigator responded, pursuant to his training and experience, to an active shooter situation in the presence of multiple civilian bystanders. While it was unknown to the RASO Undercover Investigator at the Mobil Station, Mr. McCarthy had already shot and killed an innocent victim at the nearby Pilot Station. Mr. McCarthy got out of his vehicle and immediately began shooting, forcing the RASO Undercover Investigator to return fire to protect himself and others. The Investigator was more than justified to use deadly force to protect himself and the innocent bystanders nearby. I have no doubt that the actions of that heroic officer most certainly saved many lives and the community owes the investigator a debt for his heroism on July 13, 2021."
From: https://www.fox6now.com/news/racine-county-gas-station-shooting-no-charges-for-law-enforcement