From
Fox6Now
:
KENSOHA, Wis. - Kenosha police on Jan. 14 rescued a 68-year-old man who slipped off a pier and fell into the lake while fishing. The dramatic body camera video shows the man was able to stay afloat for about 20 minutes, screaming for help.
Lake Michigan, with its tranquility and treachery, is often the star of Gary Brown's photos.
"I love days like this, with beautiful sunshine and beautiful light," said Brown.
Brown comes out daily to capture the water and everything around it, always taking precautions.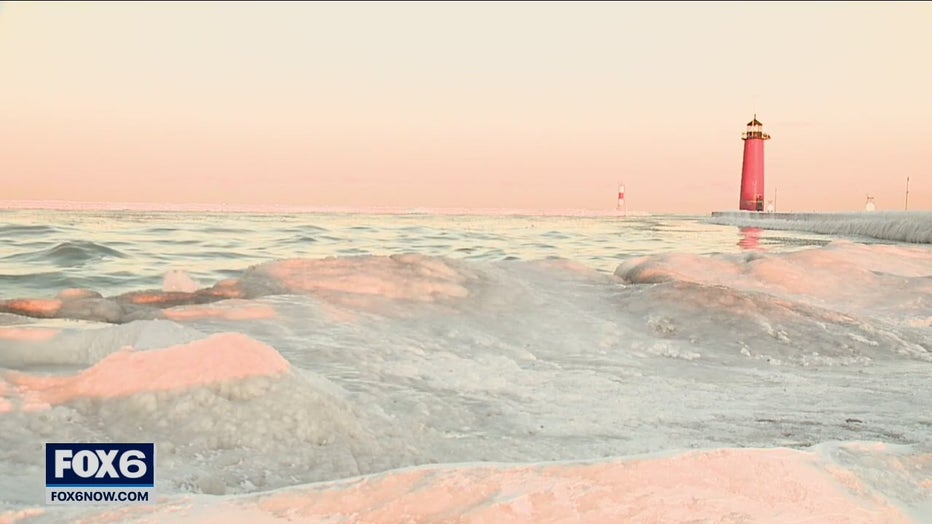 "I definitely do not want to fall in the lake," said Brown.
On Jan. 14, that's exactly what happened to a man who slipped on a pier.
"You can see here, three gentlemen holding onto the man who is actually in the water," said Lt. Joseph Nosalik, Kenosha PD.
The fisherman fell into the frigid water while trying to clear ice away. According to police, a dog walker heard the man's screams and called 911.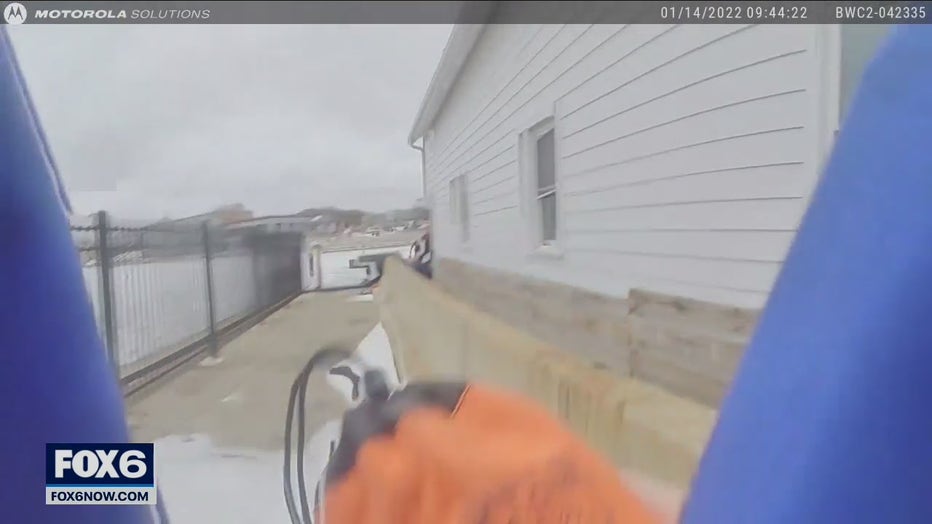 "A couple of the fire department personnel grabbed the gentleman and held onto him to keep him from going underwater," said Lt. Nosalik.
Kenosha police arrived, helping to pull the man to safety.
"Eventually, it took about four people to get this guy out of the water and get him medical attention," said Nosalik.
The man survived the plunge, and police are sharing a warning.
"The public needs to be aware that the lake can be a dangerous place," said Nosalik. "It's beautiful, but it's dangerous at the same time. When something like this does work out, it really is remarkable, and we take great pride in that."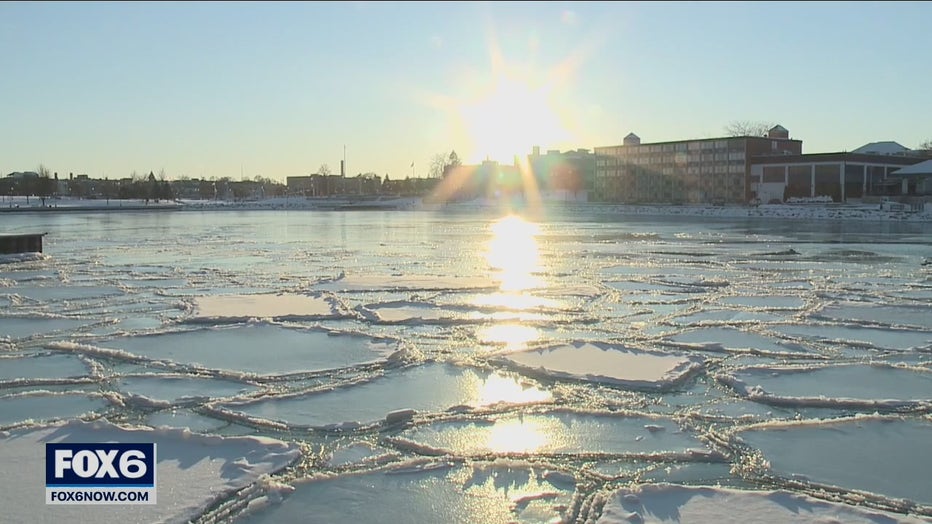 Kenosha police said Tuesday, Jan. 25 the fisherman is doing well. He was treated for hypothermia and released from the hospital.
From:
https://www.fox6now.com/news/kenosha-lake-rescue-fishermna-slipped-off-pier