From
The Journal Times.com
:
RACINE — Mayor Cory Mason announced Friday afternoon that, after seven months, the City of Racine will soon have a new administrator.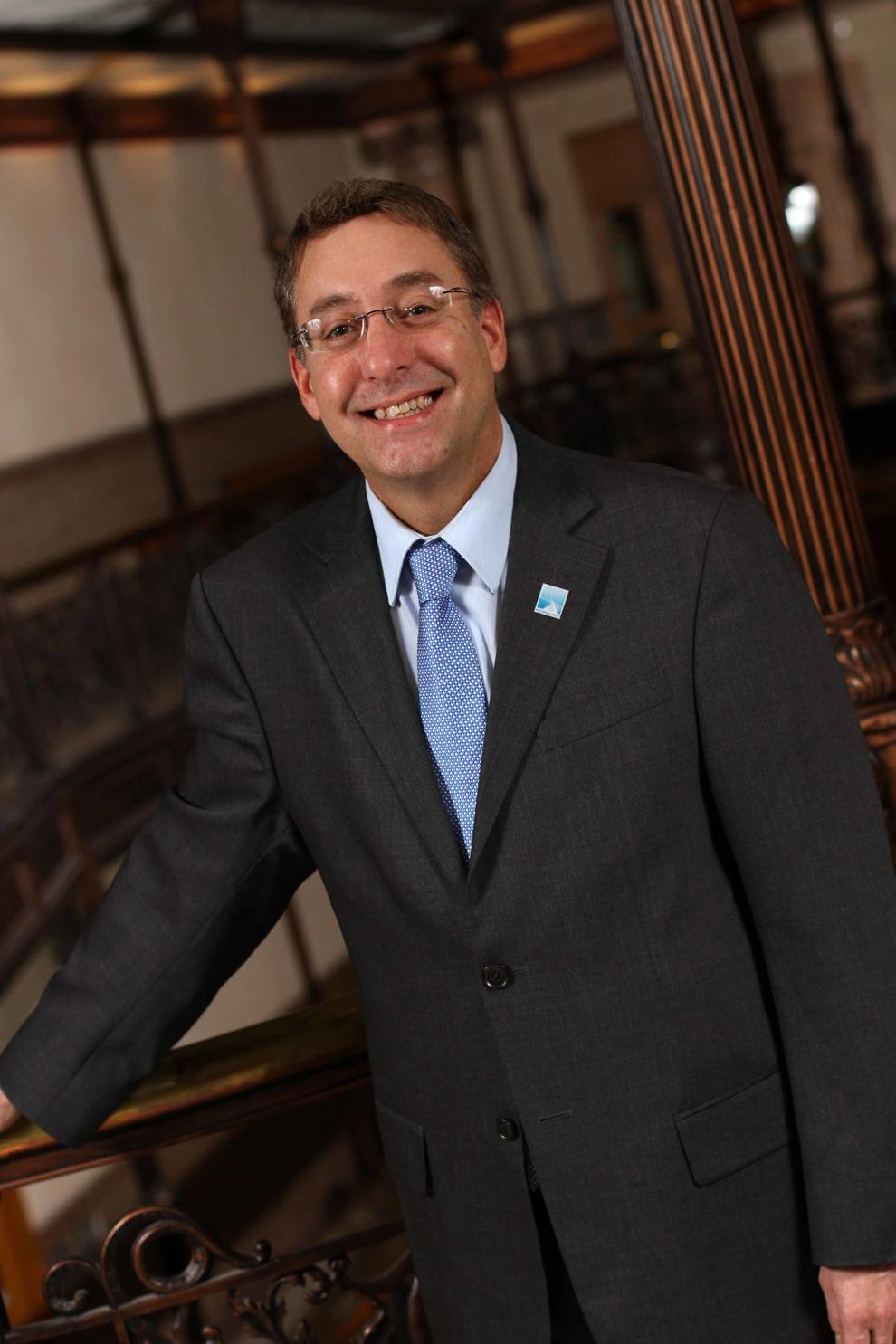 "We are pleased to say today that Paul Vornholt has been named our next city administrator and the confirmation of that appointment will be on the next (City) Council agenda," Mason said.
Due to the primary election on Tuesday, the next City Council meeting will be on Wednesday. Vornholt said he anticipates being on the job on Monday, March 1.
The city's prior administrator, Jim Palenick, left to take a job in Ohio in July 2020. That month, Assistant Finance Director Kathleen Fischer was appointed as interim administrator. Fischer has now been promoted to finance director.
The new guy
For the past three years, Vornholt has been Milwaukee Mayor Tom Barrett's chief of staff. Prior to that, he was director of the Port of Milwaukee, a position he held for six years.